NVISION Partner
Kenneth Weinlander

MD
Founder and medical director of Milwaukee Eye Surgeons, Kenneth Weinlander, MD received his medical degree from Medical College of Wisconsin. He did his internship at Columbia University. He then completed his ophthalmology residency and cornea fellowship at Wake Forest University. Dr. Weinlander served on the faculty of Duke University Eye Center prior to moving back home to Wisconsin and founding Milwaukee Eye Surgeons.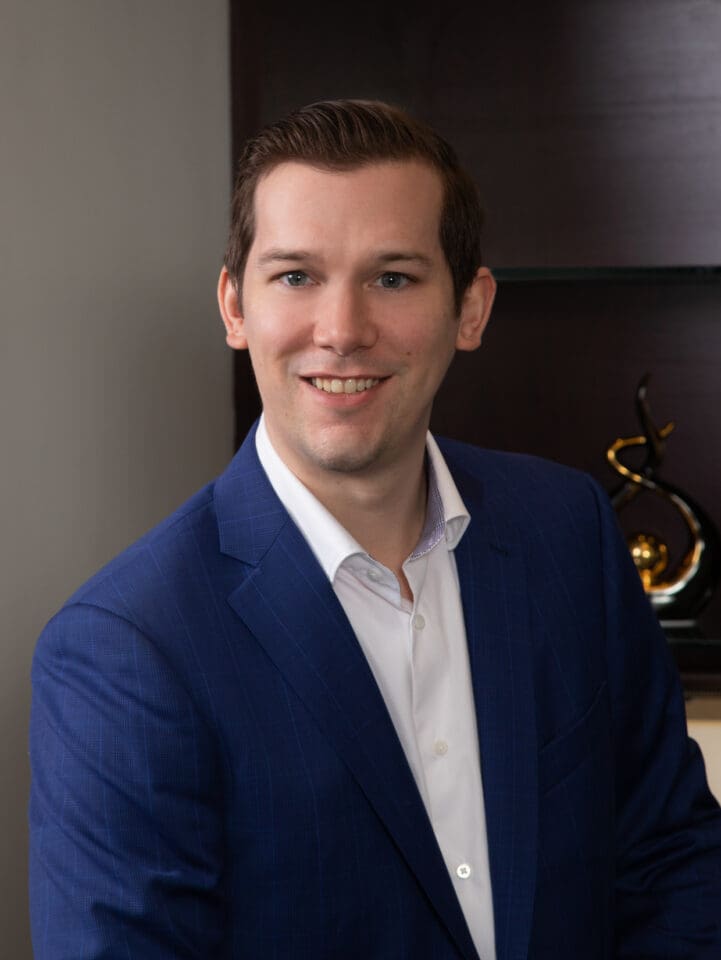 More About the Surgeon
Dr. Weinlander is certified by the American Board of Ophthalmology and is a fellow of the American Academy of Ophthalmology, the American Society of Cataract and Refractive Surgeons, and the Cornea Society. He also serves on the board of the Milwaukee Ophthalmology Society, has published numerous papers, and has been involved in clinical trials to improve vision.  
Dr. Weinlander has helped countless patients achieve independence from glasses and contact lenses. He uses the latest technology to deliver compassionate, cutting-edge care and precise outcomes to his patients. At Milwaukee Eye Surgeons, patients are able to correct their nearsightedness, farsightedness, and get the latest treatment for their ocular medical conditions.
Participating Locations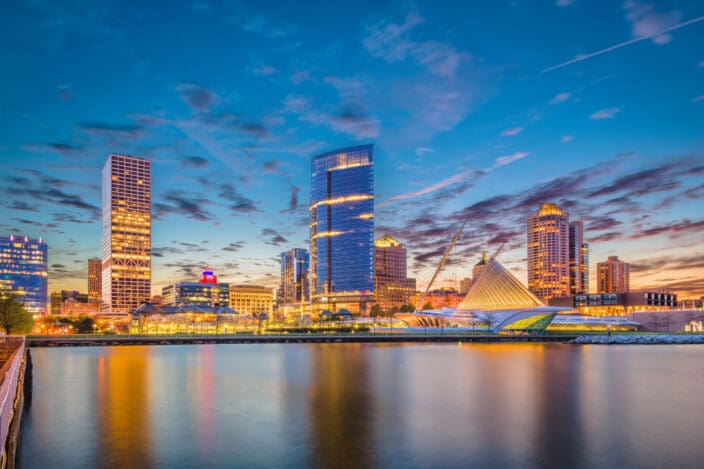 414.6 Miles Away
16650 W Bluemound Rd Suite 400B
Brookfield, WI 53005