NVISION Partner
Jason Alvarez

M.D.
Dr. Jason Alvarez graduated Summa Cum Laude with a Bachelor of Science in Biology from the University of North Florida; received his medical degree from the Herbert Wertheim College of Medicine at Florida International University (FIU); conducted a year of ophthalmology at the National Institutes of Health (NIH) through the medical research Scholars Program and presented his work at the Association for Research in Vision and Ophthalmology while in medical school; and completed his medical internship at Sinai Hospital of Baltimore and his ophthalmology residency at the Krieger Eye Institute.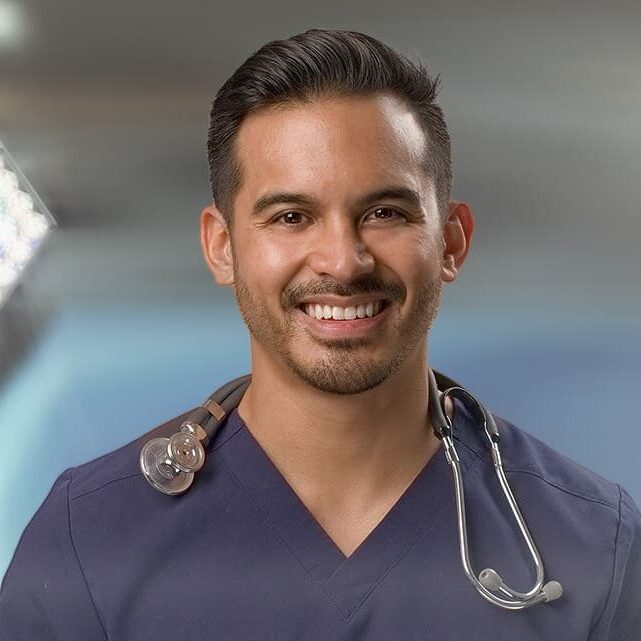 More About the Surgeon
Dr. Alvarez is board-certified by the American Board of Ophthalmology .
Participating Locations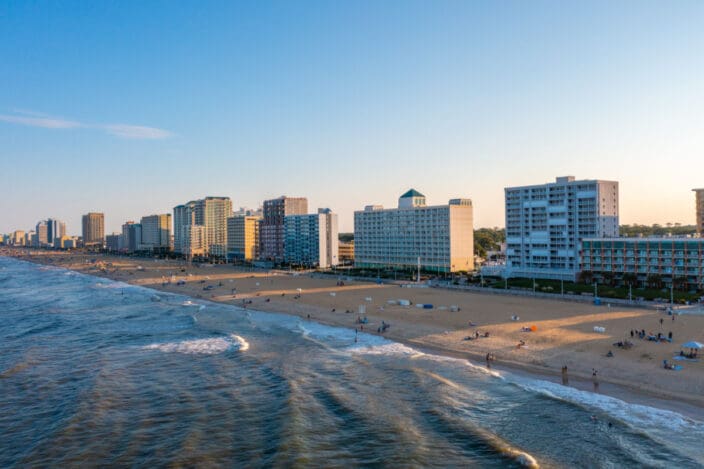 1201 First Colonial Rd
Virginia Beach, VA 23454