Picture Life in Perfect Clarity
The Eye Doctors' #1 Choice
Highly Rated by Our Customers
Nearly Twelve Thousand Satisfied Customers Have Given Us 5-Star Reviews on Google!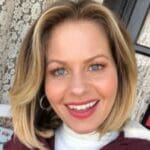 LASIK literally changed my life! ... I met with Sierra for my consultation. She made me feel very comfortable and explained everything thoroughly. Thank you Dr. Lusby and staff for being so nice!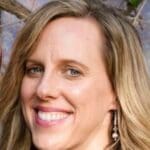 I had such an amazing experience with the team at NVISION! ...I was in and out of the office in an hour! Everyone was so welcoming and nice! ...Thanks so much to the amazing team at the Camarillo office!!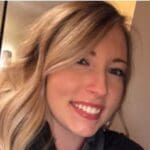 "I had my procedure done 3 months ago and still am in shock that I do not have to take my contacts out at the end of the night. ...My vision is better than I could have ever imagined! Cannot recommend this enough!"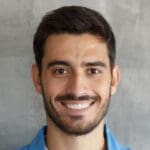 PHENOMENAL experience from entering the office to leaving! Everybody was super nice and VERY professional. Special shoutout my man Apollo! He was my consultation expert, and man did he provide a 12/10 consultation! Would highly recommend NVISION!
Why Do Military Families Love NVISION?
Outcomes
We are proud to have industry-leading surgeons and medical outcomes. 99% of our LASIK procedures achieve 20/20 vision or better.
Technology
At NVISION Eye Centers, we are one of only a few providers who use the most advanced laser and diagnostic technology available.
Affordable LASIK
We work with every individual to make LASIK an affordable investment, providing discounts, excellent financing, usage of FSA/HSA and more.
Lifetime Commitment
Our NVISION Lifetime Commitment to your LASIK vision correction ensures you save tens of thousands of dollars with no more glasses and contacts.
The Eye Doctors' #1 Choice for LASIK
Better Tech for the Field
NVISION offers an array of the newest laser surgery technology with unique benefits to members of the military. SMILE and Contoura procedures give superior results for lifestyles that risk high-impact contact to the body.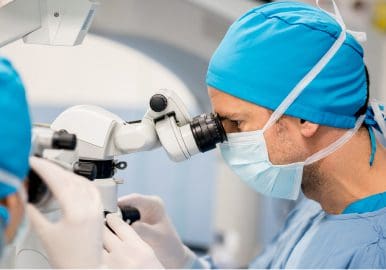 Special Military Liaison
Service members and their families are encouraged to work with our dedicated military liaison Kayla Horry through the process of exploring and booking LASIK at NVISION. Reach out with any questions at kayla.horry@nvisioncenters.com or call 866-765-8432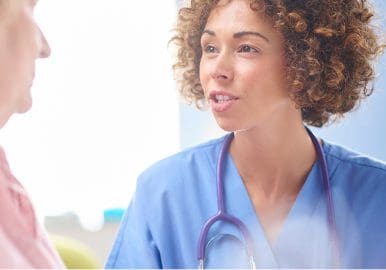 Take the first step toward better vision by booking an appointment and learn if Lasik is right for you.
Schedule an Exam!