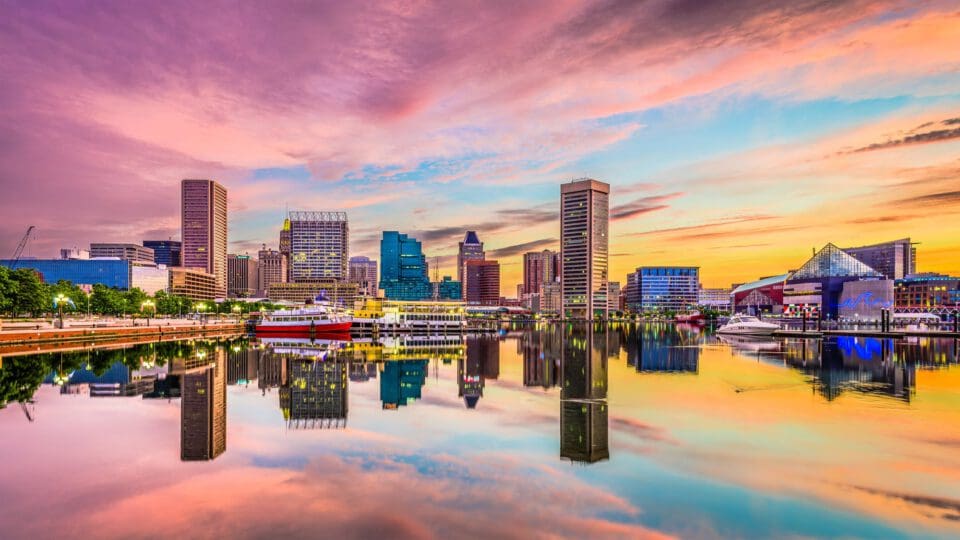 Katzen Eye Group
Baltimore LASIK Eye Surgery
For over 50 years, Katzen Eye Group has provided quality care to everyone in the Baltimore community. We are committed to protecting sight with a pledge to serve all without prejudice. We believe in the right to safe, caring, and equitable treatment for all in our practice: patients and teammates. We are in this together!
Achieving the best results for patients begins with a team of eye care professionals that care about you. By offering all eye care subspecialties and surgical procedures as one team, Katzen Eye Group is Baltimore's vision leader.
Katzen Eye Group
1209 York Rd
Timonium, MD 21093
410-755-5997
Mon - Fri: 8 AM - 4 pm
Saturday: Closed
Sunday: Closed
Baltimore Vision Correction Procedures
Today's life-changing procedures make it possible to improve your vision to 20/20—or better.
LASIK Eye Surgery
LASIK corrects nearsightedness, farsightedness, and astigmatism.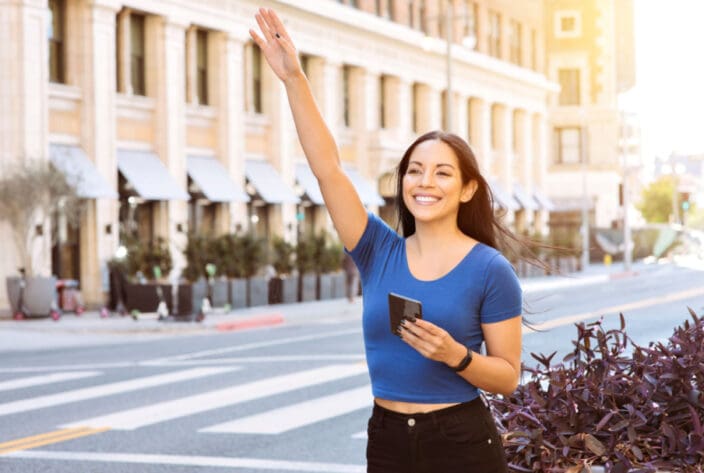 Other Procedures
Refractive Lens Exchange (RLE)

Refractive lens exchange (RLE), is when a clear lens is implanted to replace your eye's natural lens to correct your vision.

This procedure is often used for pre-cataract patients, as a preventative vision correction solution. RLE can also correct nearsightedness, farsightedness, and astigmatism.
Photorefractive Keratectomy (PRK)

Photorefractive keratectomy (PRK) is another type of refractive laser eye surgery that corrects nearsightedness, farsightedness, and astigmatism.

This surgery removes the outer corneal layer so it is a good option for people with thin corneas who may not be candidates for LASIK.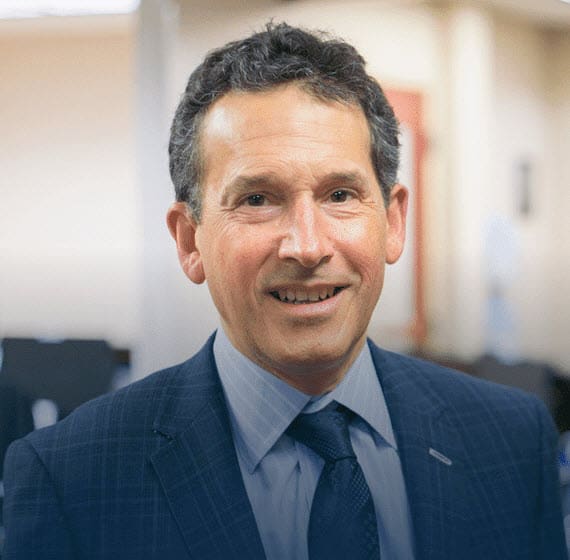 Ophthalmologist & Refractive Surgeon
Brett Katzen, M.D., F.A.C.S.
Preparing to follow in his father's footsteps, Dr. Brett Katzen obtained his undergraduate degree from University of Delaware, graduating magna cum laude in 1984. He received his medical degree from Jefferson Medical College in 1988 and completed his residency in ophthalmology at the University of Maryland School of Medicine. Brett officially joined the Katzen Eye Group in 1992, although he was a familiar sight at the practice long before then.
Certified by the American Board of Ophthalmology since 1993, Dr. Katzen serves as a Clinical Professor of Ophthalmology at the University of Maryland School of Medicine and is specialty board certified in cataract surgery by The American Board of Eye Surgery. He is a Fellow of the American College of Surgeons and a member of the American Society of Cataract and Refractive Surgeons. In addition, he has successfully completed The Wharton School, Executive Management Program, in 1996 and 2000.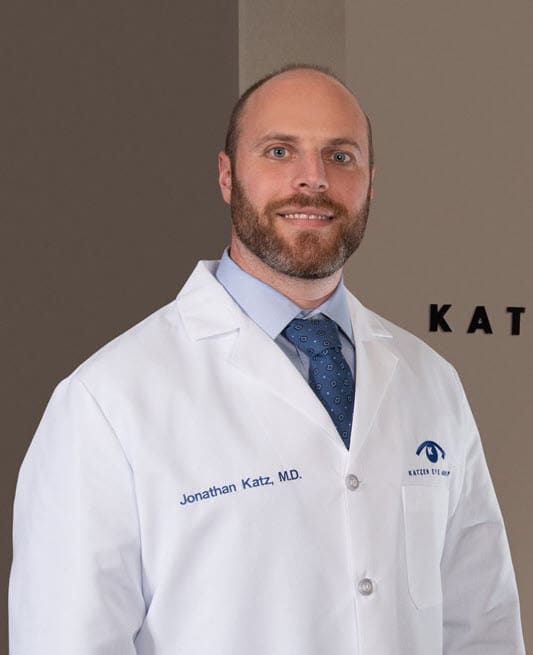 Ophthalmologist & Refractive Surgeon
Jonathan Katz, M.D.
Dr. Jonathan Katz joined the Katzen Eye Group in 2019. He specializes in primary and secondary glaucomatous diseases. His interests include both their medical and surgical management, with experience performing traditional glaucoma procedures like trabeculectomies and glaucoma drainage device implantations, along with newer minimally invasive glaucoma surgeries (MIGS). He is a member of the American Academy of Ophthalmology and the American Glaucoma Society, and has authored publications and delivered numerous presentations.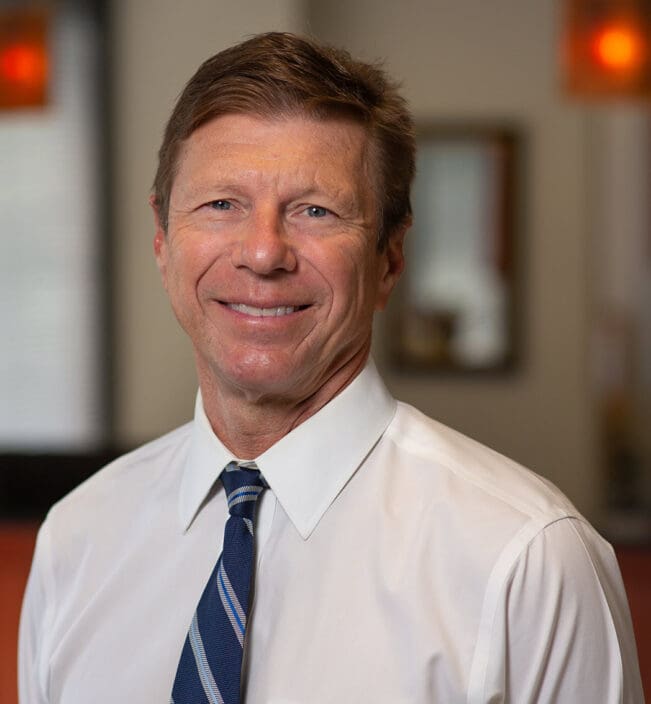 Ophthalmologist & Refractive Surgeon
Thomas E. Clinch, M.D.
Dr. Thomas E. Clinch has practiced for 30 years and has performed over 30,000 LASIK and 15,000 cataract procedures. He s dedicated to research and has served as an investigator in numerous clinical studies pertaining to LASIK, PRK, and a variety of intraocular lenses ( phakic, extended depth of focus and multifocal IOLs), the intraoperative miniature telescope for macular degeneration, collagen crosslinking, and Intacs for treatment of keratoconus, dry eyes, and infectious corneal diseases.
Reach out with any questions or to get started with Baltimore's premier LASIK surgeon.
LASIK is a life-changing procedure with many advantages:
Safe – One of the safest elective procedures available and most patients are back to their routine in only one or two days.
Saves Money – Often saves tens of thousands of dollars on glasses and contacts over a lifetime.
Fast – The LASIK surgery itself typically last only a few minutes.
Location Information
If you're looking for LASIK in Baltimore, you can rest assured that you have access to some of the nation's top laser eye surgeons.
LASIK is a life-changing procedure with incredibly high patient satisfaction rates (over 95 percent), allowing Baltimore residents clear vision for years to come. Most patients don't need corrective lenses, such as glasses or contacts, following LASIK.
During the procedure, your surgeon will use a laser to reshape your cornea, allowing light to refract correctly so your vision is clear. LASIK can correct various refractive errors, including myopia (nearsightedness), hyperopia (farsightedness), and astigmatism.
Serious complications from LASIK are exceedingly rare, allowing patients to enjoy clear vision without issues.
If you need LASIK in Baltimore, look for a surgeon who has performed thousands of surgeries and has access to the latest LASIK technology. You'll start with an assessment to gauge whether you are a good candidate for LASIK.
Katzen Eye Group
1209 York Rd, Timonium, MD 21093
(410) 821-9490
‡ We are currently offering $500 off if LASIK surgery is scheduled within 48 hours of the initial consultation.

Katzen Eye Group is not a practice location of NVISION, nor does NVISION own, control or manage Katzen Eye Group. As such, NVISION does not make any guarantees or warranties as to the validity or accuracy of the information posted on this webpage by Katzen Eye Group, or for any products or services provided by Katzen Eye Group. As a result, you agree that NVISION has no liability for any damages you may incur as a result of your use of or the information you receive from or submit to Katzen Eye Group. We strongly encourage you to review any separate terms of use and privacy policies governing use of Katzen Eye Group's products or services.

Physicians who are not a practice location of NVISION and who are listed on our website have been offered the ability to be part of the NVISION affiliate program based upon objective criteria, including without limitation, the physician's quality standards and overall reported patient satisfaction. Participation in the affiliate program is open to all qualifying physicians. Any payment the physician makes to NVISION as part of being listed on our website is assessed equally against and collected equally from all participants, and is only based on the cost of operating the referral service, and not on the volume or value of any referrals to or business otherwise generated by the participants for the referrals to or business otherwise generated by the participants for the referral service which payment may be made in whole or in part under Medicare or State health care programs. NVISION imposes no requirements on the manner in which the participant provides services to a referred person.

THE INFORMATION ON THIS WEBSITE IS NOT DESIGNED, INTENDED, OR APPROPRIATE TO REPLACE THE RELATIONSHIP BETWEEN HEALTHCARE PROFESSIONALS AND PATIENTS OR TO ADDRESS SERIOUS, EMERGENT, OR LIFE-THREATENING MEDICAL CONDITIONS AND SHOULD NOT BE USED IN THOSE CIRCUMSTANCES. IF YOU THINK YOU MAY HAVE A MEDICAL EMERGENCY OR LIFE-THREATENING SITUATION, CALL YOUR HEALTHCARE PROFESSIONAL AND GO TO THE NEAREST HOSPITAL OR EMERGENCY ROOM. WE ARE NOT LIABLE TO YOU OR ANY PERSON FOR ANY DECISION MADE OR ACTION TAKEN IN RELIANCE UPON INFORMATION POSTED BY KATZEN EYE GROUP.