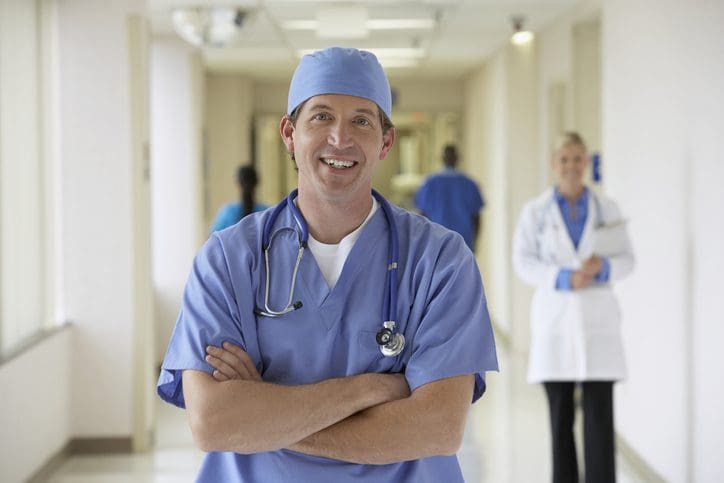 Why Is It Important to See Your Optometrist Regularly?
You see your medical doctor and dentist for annual checkups. Why don't you see your eye doctor regularly, too?
An optometrist not only will keep the prescription up to date for any prescription for glasses or contact lenses, the doctor also will look for clues that your eyes tell about your overall health.
Consistent eye exams can reveal long-term vision issues and serious potential medical conditions such as diabetes, cataracts and glaucoma.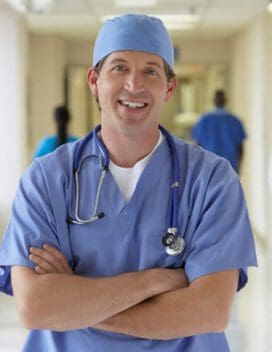 You know that going to your doctor for routine checkups and getting your teeth cleaned at the dentist are both important preventative health measures.
Why don't you give your eyes the same care and consideration that you give the rest of your body? (You're not alone. Most people don't.)
Whether you've got 20/20 vision or whether you wear prescription glasses or contact lenses, seeing an optometrist at regular intervals is good for your eyes—and good for your overall health.
We know: Some people shudder at the testing that happens before you see the doctor, including the dreaded dilation, but these exams are easier than ever now, thanks to advances in technology.
Besides, there are some very good reasons why you should see your eye doctor regularly.
Eye Exams Help Detect Other Health Problems
You've almost certainly heard the phrase, "Eyes are the window to the soul." Well, your eyes can also be a window into your overall health.
Did you know eye exams can provide clues in detecting other potential health problems? It's true.
Two common problems sometimes that an eye exam can see are high blood pressure and diabetes. In some cases, your eye doctor can note these issues even if you aren't experiencing symptoms.
People with high blood pressure can have visible blood vessel damage, something than can show up on a routine eye exam. In some cases of minor blurry vision, your exam can show fluid buildup beneath the retina or possibly damage to your optic nerve.
Routine exams can also show that you may have diabetes. Diabetic retinopathy, which can cause distorted vision, loss of vision or blindness, is also a serious problem, but symptoms are not always present at the beginning.
People with diabetes are also more likely to develop cataracts and more serious conditions such as open-angle glaucoma.
Seeing your optometrist regularly can help you catch these serious medical issues and manage them before they impact your vision and overall health.
Your Optometrist Understands Your Vision History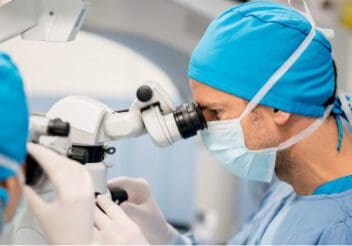 You may tell yourself that you just need a pair of "readers" from the drugstore to help your tired eyes for computer work or bedtime reading, but the truth is you may need more prescription help.
If you can get on a regular visit schedule with your optometrist, over time you'll get a full picture of your sight and your eyes. You'll discover if your vision is starting to degrade and, if so, how fast.
Your optometrist will compile your vision history along with any other health complications you may have. Any medication you take that can impact your eye health will also be part of your optometrist's records.
These records help give your optometrist a clear picture of your vision history and overall health, allowing them to recommend the right eye care routine and corrective eyewear for your needs. Just as important, an optometrist that understands your vision and health history should give you peace of mind since you'll know that you're getting the best possible care through a caring eye doctor.
You Can Update Your Prescription
Seeing an optometrist once a year—or even once every two years—will allow you to maintain healthy eyesight through periodic exams and updated prescriptions, when needed.
If you already wear glasses or contacts, keeping your prescriptions updated is a must. Many eyeglass makers and contact lens providers won't fill an existing prescription it is more than 18 months old.
Yes, there are ways to get new glasses without having a recent prescription in hand. But why pay for corrective lenses than may already be outdated the day you get them?
Eyesight Can Worsen Quickly
Routine eye exams help you stay on top of prescriptions if you wear corrective eyewear like glass and contact lenses. That means that you'll see better and experience fewer side effects of poor vision like fatigue and headache.
There's more to getting eye exams on a consistent schedule though. The fact is that your eyesight can worsen quickly, and without regular exams, you may develop a serious problem without even realizing it or understanding the severity of the issue.
Adults over the age of 40 in particular need to start getting routine eye exams. That's because age 40 is around the time when vision changes and diseases become more prevalent.
If you're over the age of 60, you may need to visit your optometrist once or twice per year based on your eye health. An annual visit is also typically recommended for people who use corrective eyewear.
Your optometrist can help you set an eye exam schedule based on your vision history and overall eye health. With guidance and regular exams, you can catch vision problems that develop rapidly before they dramatically impact your eyesight.
Covered by Insurance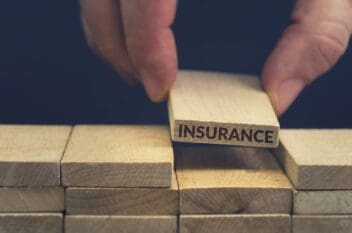 Routine eye exams should be part of your basic preventative health-care routine. That's why many people have health care insurance that covers some or all of the cost of an eye exam.
If you're a senior insured by Medicaid or Medicare, you receive eye care coverage, particularly if you have an advantage plan like Medicare Part C. That means you can get an eye exam for free or by simply paying your co-pay, which could be as low as a few dollars.
Routine eye exams are also very affordable for most people even if you don't have insurance that covers them.
Make an appointment to get your next eye exam today. With the help of your optometrist, you can ensure that your eyes are healthy through every stage of your life.