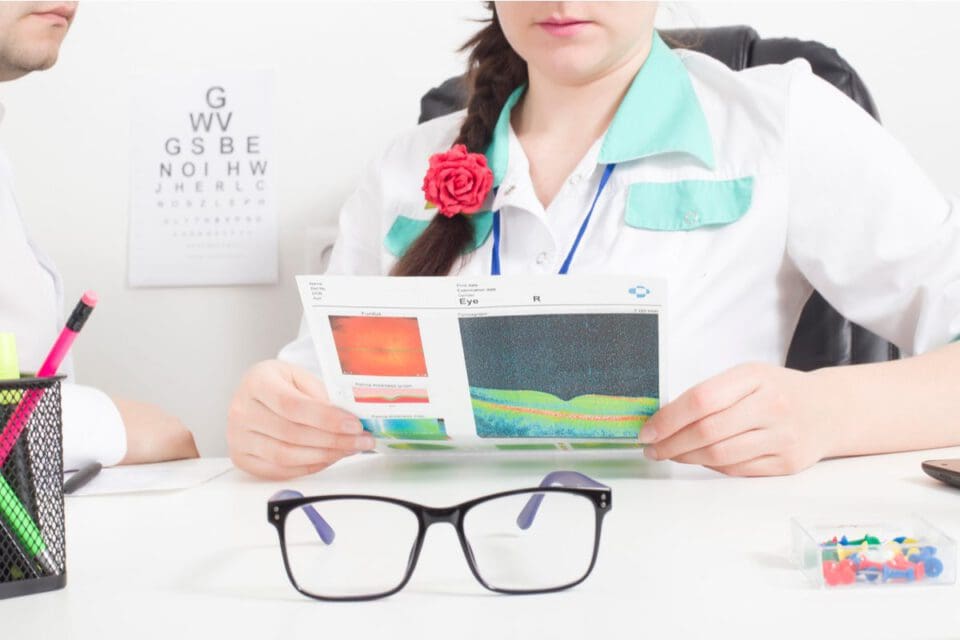 Clinical Trials
Sjogren's Syndrome
NVISION is one of the nation's leading providers of opthalmic physician services. Headquartered in Aliso Viejo, CA, NVISION operates over 70 locations throughout the U.S.
Study Type
Medical, Non-Surgical
Study Type
Medical, Non-Surgical
About this Clinical Trial
Have you been diagnosed for Sjogren's Syndrome by blood tests? If so, please contact our Clinical Trial Research team to see if you qualify for one of our ongoing Sjogren's Syndrome clinical trials.
Sjogren's Syndrome patients suffer from severe dry, itchy, scratchy eyes and unfortunately many current therapeutics do not offer adequate relief.
NVISION is fortunate to be able to partner with prominent leaders in eye care therapeutics to find a new solutions to treating Sjogren's Syndrome.
If you (or know someone who) have been diagnosed with Sjogren's Syndrome as confirmed by blood sample testing and you would like to participate in a clinical trial designed to help people like you find a solution to your symptoms, please contact us (contact information below). Participants like you are what will help us develop better treatments to help all patients who are affected by Sjogren's Syndrom.
Locations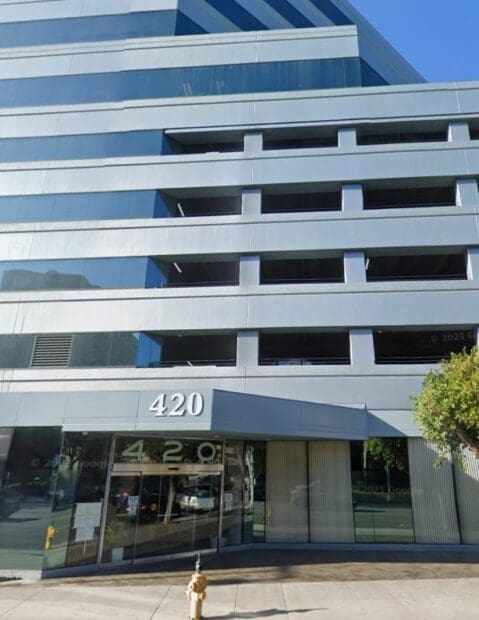 420 E 3rd St #603
Los Angeles, CA 90013
Interested in Participating in Our Clinical Trials?
If you are interested in participating in one of our clinical trials, please fill out the form and we will be in touch with you shortly.