NVISION Eye Center

Glenn Cook, M.D., PhD.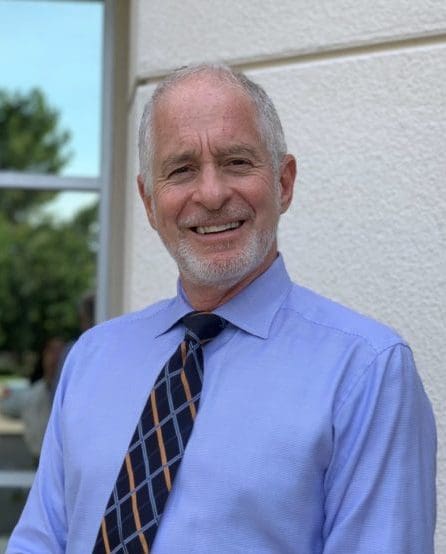 Dr. Cook earned his bachelor's degree in biochemistry from the University of Pennsylvania in 1979. He went on to earn his doctorate from the University of California at Los Angeles and his M.D. from the University of California at Davis. Returning to Los Angeles, he completed a one-year internship in internal medicine at UCLA. He then completed his residency in ophthalmology at the University of California at San Diego in 1991. He was initially certified by the American Board of Ophthalmology in November 1992 and is one of the first recipients of re-certification by the American Board of Ophthalmology in San Diego.
Throughout his academic and professional career, Dr. Cook has won many honors, including being named chief resident at the Shiley Eye Center at UCSD and chief refractive surgeon for Laser Vision Consultants of San Diego. Along with receiving many honors and awards, he also served as the team ophthalmologist for both the San Diego Chargers Football Club (1991-2000) and the San Diego Gulls Hockey Club (1991-2005).
In an effort to stay current with the rapidly changing field of refractive/implant eye surgery, Dr. Cook maintains membership in the following professional societies: American Academy of Ophthalmology, American Society of Cataract and Refractive Surgery, The California Association of Eye Physicians and Surgeons, San Diego County Medical Society, and San Diego Eye Bank. In addition, Dr. Cook has published in the allied areas of immunology and otolaryngology and is active in the greater San Diego community doing volunteer work.
Surgeon Credentials
B.S., Biochemistry, University of Pennsylvania, Philadelphia, PA

PhD., University of Los Angeles, Los Angeles, CA

M.D., University of California-Davis, Davis, CA

1992 American Academy of Ophthalmology
Professional Affiliations

American Society of Cataract and Refractive Surgery

The California Association of Eye Physicians and Surgeons

San Diego County Medical Society

San Diego Eye Bank

Internship: University of California, Los Angeles

Residency: University of California, San Diego
Participating Locations