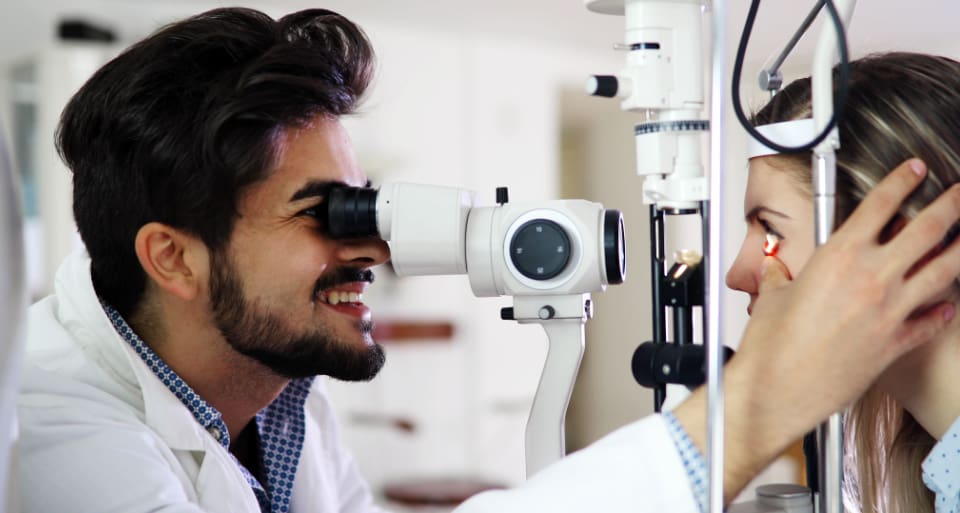 NVISION Eye Centers - Murrieta
Murrieta LASIK Eye Surgery
Our team at NVISION® Eye Centers in Murrieta strives to provide the highest-quality care and life-changing results. To achieve this, we take a personalized approach to laser eye surgery, tailoring the experience to fit each patient's needs.
Patients choose us for our talented surgeons, caring and experienced staff, and personalized touch. We look forward to bringing you the excellent vision you deserve.
Not sure if LASIK is right for you?
99% SUCCESS in 20/20 or better vision at NVISION
24 hour recovery time
PAINLESS procedure in just a few minutes
NVISION Eye Centers - Murrieta
25485 Medical Center Dr Suite 212
Murrieta, CA 92562
877-455-9942
Mon - Fri: 8 AM - 5 pm
Saturday: Closed
Sunday: Closed
Murrieta Vision Correction Procedures
Today's life-changing procedures make it possible to improve your vision to 20/20—or better.
LASIK Eye Surgery
LASIK corrects nearsightedness, farsightedness, and astigmatism.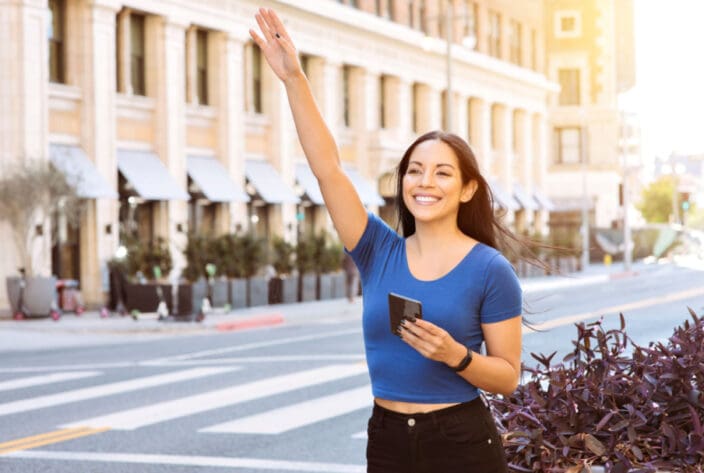 EVO ICL™ (Implantable Collamer Lens)
EVO ICL™ (Implantable Collamer Lens) surgery involves putting an artificial lens in the eye. Unlike RLE, the natural lens is not removed, and the artificial lens is placed between the natural lens and the iris.
EVO ICL™ can correct nearsightedness and astigmatism. It is sometimes referred to as an implantable contact lens.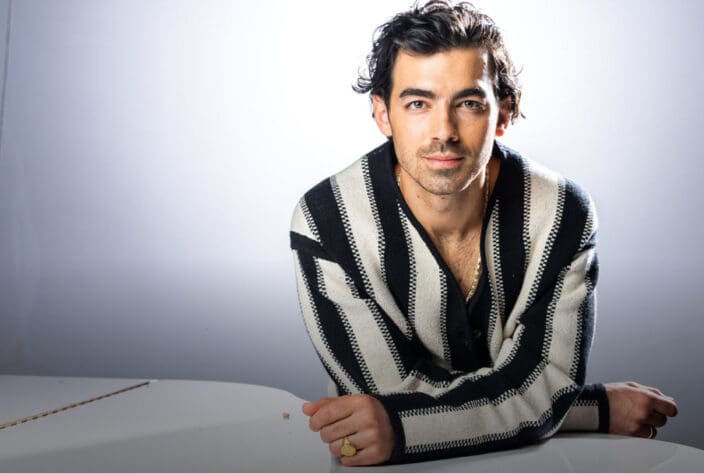 Cataract Surgery
Cataract eye surgery is a very common and medically necessary procedure to remove and replace the eye's natural lens when the vision has been clouded by a cataract. We offer laser-assisted cataract surgery and lifestyle lenses as options for our patients.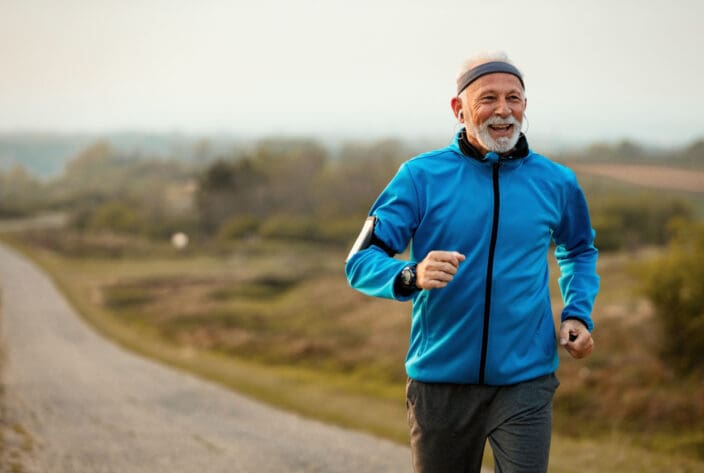 Other Procedures
Photorefractive Keratectomy (PRK)

Photorefractive keratectomy (PRK) is another type of refractive laser eye surgery that corrects nearsightedness, farsightedness, and astigmatism.

This surgery removes the outer corneal layer so it is a good option for people with thin corneas who may not be candidates for LASIK.
Corneal Collagen Crosslinking (CXL)

Keratoconus is a progressive disease of the cornea. With collagen cross-linking (CXL), you can halt the progression of keratoconus by strengthening your cornea.
Refractive Lens Exchange (RLE)

Refractive lens exchange (RLE), is when a clear lens is implanted to replace your eye's natural lens to correct your vision.

This procedure is often used for pre-cataract patients, as a preventative vision correction solution. RLE can also correct nearsightedness, farsightedness, and astigmatism.
Dry Eye Treatments

Dry eye is an irritating, painful, and common condition in which the eye fails to properly produce quality tears. When left untreated, it may lead to ulcers and scars on the cornea.

Depending on the severity of your condition, there are a variety of treatments to relieve dry eyes.
Pterygium Surgery

Pterygium eye surgery is performed under topical anesthesia on an outpatient basis.
Lifestyle Lenses

Lifestyle lenses are a premium lens option that offers a more functional range of vision, and are designed to reduce the need for distance and reading glasses.

We offer the latest and most advanced lifestyle lens on the market.
Cornea Transplantation

When irreversible damage to the cornea is caused, from either infection or trauma, corneal transplant or Keratoplasty may be the ideal option
We Accept Insurance
At NVISION Eye Centers, we work with many insurance companies to provide the best service possible for each of our patients. Below you will find a list of our current providers for this location. Please call us if you do not see your specific provider, as NVISION frequently adds new insurance companies and offers many out of network options.
Accepted Insurances

Aetna
Cigna
Health Net
Humana
Medicare
Tricare For Life
AARP
Anthem
Blue Cross of California
Blue Shield of California
Eyemed Vision Care
First Health
GEHA
Mail Handlers benefit plan
QualSight
Tricare Select
So Cal Edison
Local 1014
Mutual of Omaha
Surgeons at NVISION Eye Centers - Murrieta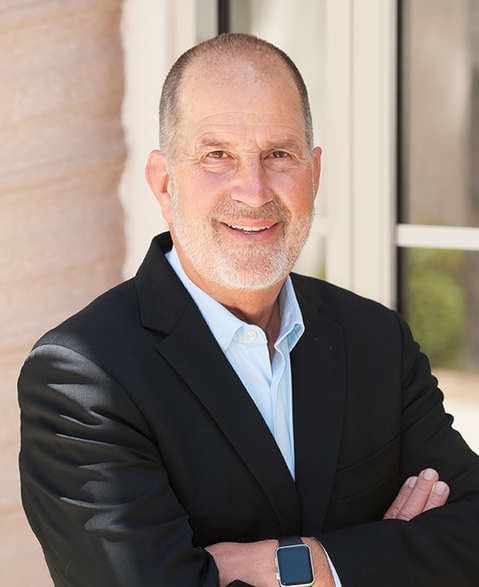 Dr. Burns has performed more than 30,000 eye procedures and takes particular interest in helping patients achieve their best personal vision through advanced refractive cataract and laser vision correction.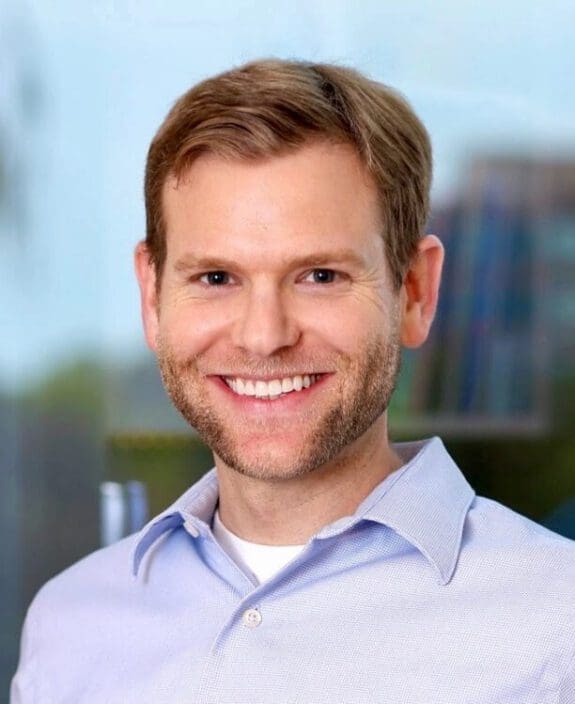 Dr. Eubanks' journey to become an Ophthalmologist started in Tampa, Florida where he was born and raised. He excelled in science and technology and went on to the prestigious Cornell University where he first grew interested in medicine.
The team at NVISION Eye Centers - Murrieta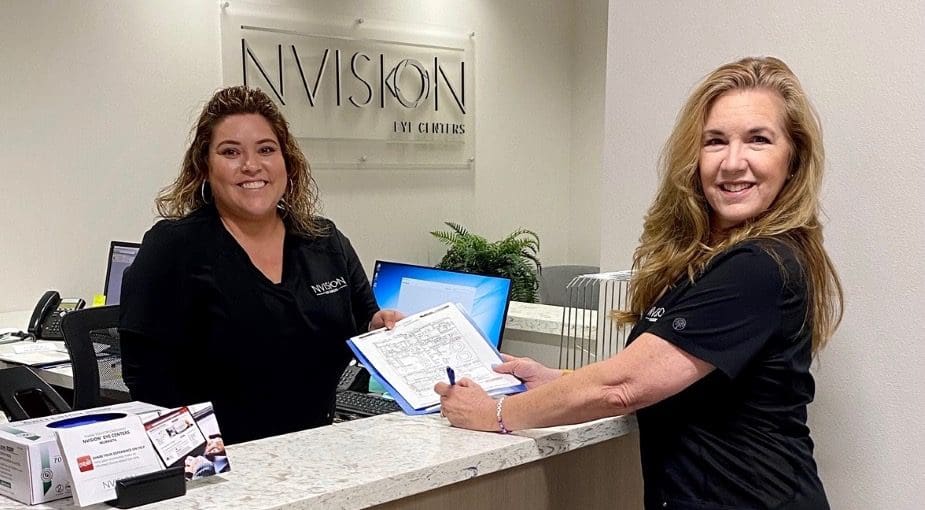 The Murrieta NVISION® team offers experience, compassion, and exceptional patient care to this fast-growing city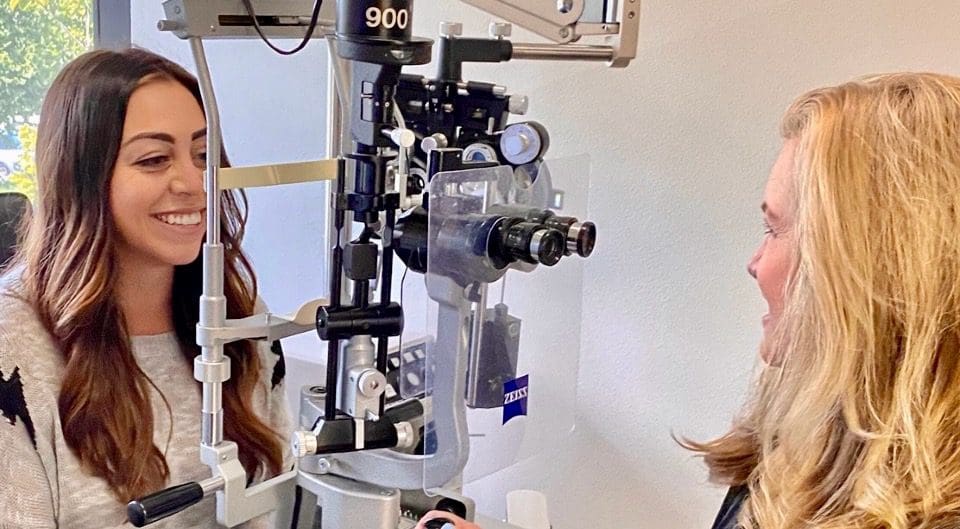 The Murrieta NVISION® team offers experience, compassion, and exceptional patient care to this fast-growing city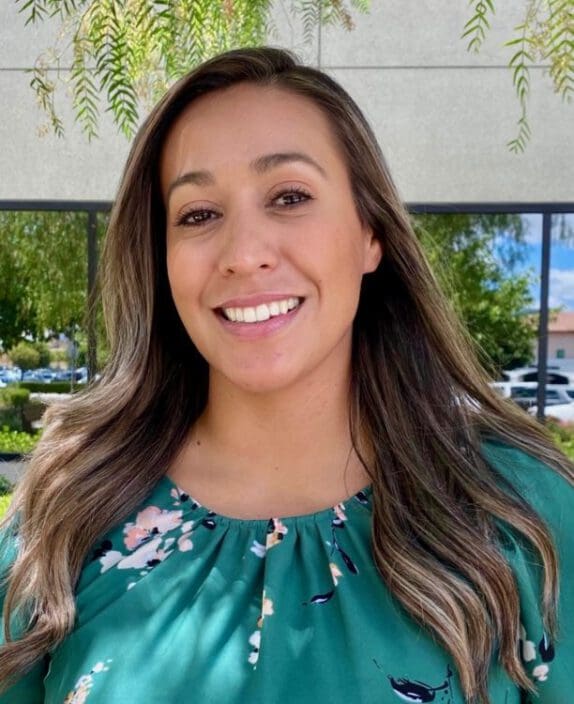 Executive Director
Jennifer Molina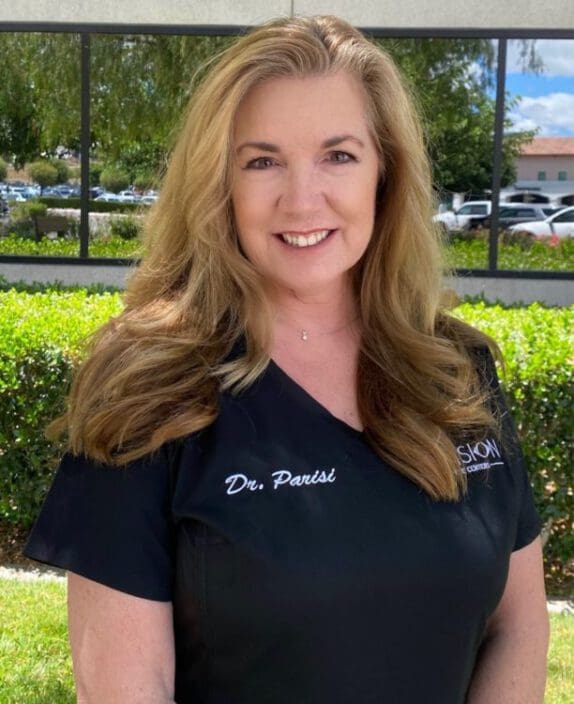 Leanna Parisi, O.D.
Dr. Parisi has been part of NVISION for 10+ years. She graduated from SCCO and prides herself in delivering gold standard, patient care. "I get to be a part of life-changing experiences!"
At NVISION® Eye Centers, we provide life-changing results, an exceptional experience, and a lifetime commitment to your LASIK vision correction.
Industry-leading surgeons and vision outcomes with more than 2 million successful procedures
The most advanced laser and diagnostic technology available
Financing available – no down payment, zero or low interest, low monthly payments
Free LASIK consultations
Use your FSA/HSA balance toward LASIK before it expires in December
Location Information
NVISION Eye Centers – Murrieta
25485 Medical Center Dr Suite 212, Murrieta, CA 92562
(951) 417-1607