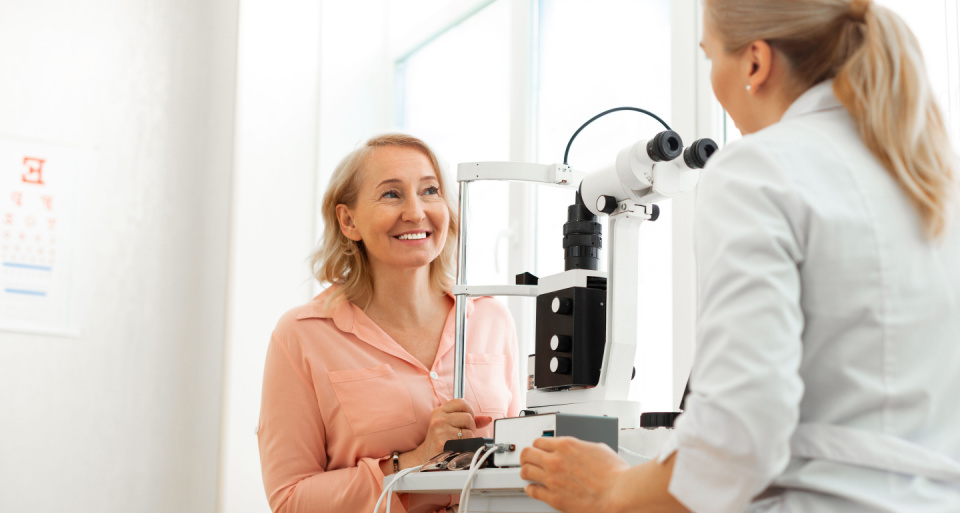 Nevada Eye Care East
Las Vegas LASIK Eye Surgery
Our Flamingo location team in Las Vegas is committed to providing an exceptional experience for your laser eye surgery, promising a personal, professional, and thorough approach. We offer custom care that's tailored to your needs—because every patient is unique.
All of our physicians at NVISION® Eye Centers in Las Vegas are board-certified in ophthalmology and are committed to delivering superior visual outcomes. We take great pride in the fact that our team of highly trained and experienced surgeons and clinicians prioritize patient education, and actively involve patients in their care.
We strive to provide you with an exceptional experience and life-changing results. So, when you're choosing your Las Vegas area LASIK surgery, choose the team driven to offer the best patient experience possible.
Not sure if LASIK is right for you?
99% SUCCESS in 20/20 or better vision at NVISION
24 hour recovery time
PAINLESS procedure in just a few minutes
Nevada Eye Care East
2090 E Flamingo Rd Suite 100
Las Vegas, NV 89119
877-455-9942
Mon - Fri: 8 AM - 5 pm
Saturday: Closed
Sunday: Closed
Las Vegas Vision Correction Procedures
Today's life-changing procedures make it possible to improve your vision to 20/20—or better.
LASIK Eye Surgery
LASIK—short for Laser-Assisted-In-Situ Keratomileusis— is the most common type of laser eye surgery, during which a surgeon will reshape your cornea with a laser.
LASIK corrects nearsightedness, farsightedness, and astigmatism.


Cataract Surgery
Cataract eye surgery is a very common and medically necessary procedure to remove and replace the eye's natural lens when the vision has been clouded by a cataract. We offer laser-assisted cataract surgery and lifestyle lenses as options for our patients.


Other Procedures
EVO ICL™ (Implantable Collamer Lens)

EVO ICL™ (Implantable Collamer Lens) surgery involves putting an artificial lens in the eye. Unlike RLE, the natural lens is not removed, and the artificial lens is placed between the natural lens and the iris.

EVO ICL™ can correct nearsightedness and astigmatism. It is sometimes referred to as an implantable contact lens.
Refractive Lens Exchange (RLE)

Refractive lens exchange (RLE), is when a clear lens is implanted to replace your eye's natural lens to correct your vision.

This procedure is often used for pre-cataract patients, as a preventative vision correction solution. RLE can also correct nearsightedness, farsightedness, and astigmatism.
Intacs® Corneal Implants for Keratoconus

The surgical implantation of intracorneal ring segments or Intacs® is a minimally invasive surgical option to improve the corneal shape in patients with keratoconus.

Intacs® are surgically inserted into a thin channel created by a femtosecond laser in the periphery of the cornea. Intacs® is also known as surgical implantation of intracorneal ring segments.
Pterygium Surgery

Pterygium eye surgery is performed under topical anesthesia on an outpatient basis.
Laser Blepharoplasty

Laser blepharoplasty eye surgery, also known as laser eyelid surgery, is a surgical procedure to rejuvenate eyelid tissues (skin, muscle, or fat). Blepharoplasty is performed for both cosmetic and vision correction purposes.
Photorefractive Keratectomy (PRK)

Photorefractive keratectomy (PRK) is another type of refractive laser eye surgery that corrects nearsightedness, farsightedness, and astigmatism.

This surgery removes the outer corneal layer so it is a good option for people with thin corneas who may not be candidates for LASIK.
Lifestyle Lenses

Lifestyle lenses are a premium lens option that offers a more functional range of vision, and are designed to reduce the need for distance and reading glasses.

We offer the latest and most advanced lifestyle lens on the market.
Corneal Collagen Crosslinking (CXL)

Keratoconus is a progressive disease of the cornea. With collagen cross-linking (CXL), you can halt the progression of keratoconus by strengthening your cornea.
Dry Eye Treatments

Dry eye is an irritating, painful, and common condition in which the eye fails to properly produce quality tears. When left untreated, it may lead to ulcers and scars on the cornea.

Depending on the severity of your condition, there are a variety of treatments to relieve dry eyes.
Implantable Miniature Telescope

An Implantable Miniature Telescope is a tiny telescope that replaces your lens. Once implanted inside the eye, it magnifies images onto the healthy areas of the retina to help improve central—straight-ahead—vision.
Cosmetic Treatments

Nonsurgical cosmetic treatments can be used for both enhancing natural features or for medical reasons.
Monovision LASIK

Monovision lasik can treat presbyopia. One eye would remain slightly nearsighted while correcting your other eye for distance vision. With both eyes open, you'll experience clear and comfortable vision both near and far.
We Accept Insurance
At NVISION Eye Centers, we work with many insurance companies to provide the best service possible for each of our patients. Below you will find a list of our current providers for this location. Please call us if you do not see your specific provider, as NVISION frequently adds new insurance companies and offers many out of network options.
Accepted Insurances

Aetna
Cigna
Eyemed
Humana
Medicare
United Health Care
VSP
AARP
Blue Cross Blue Shield Medicaid
Blue Cross Blue Shield
Champ VA
Culinary Health Fund
Davis Vision
GEHA (UHC network)
Healthscope (Nevada)
HPN/UHC
Loomis (Sierra Healthcare Options)
MHBP
Medical Eye Services
Medicaid
Mutual Of Omaha
NPP - Nevada Preferred Professionals
One Health
Prominence PPO
Silversummit Healthplan
Superior Vision
Southpoint
Teacher Health Trust
Teamsters
Tricare/Triwest/WPS VA
Surgeons at Nevada Eye Care East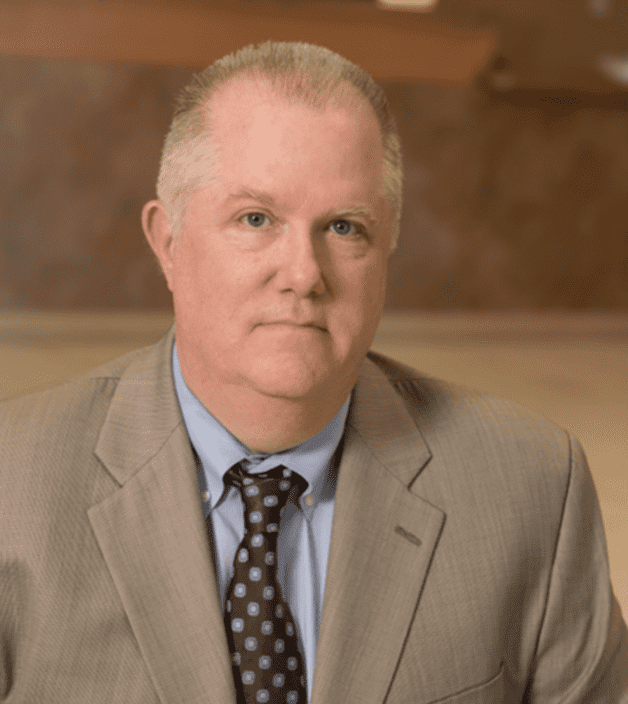 Dr. Casey is a board-certified ophthalmologist specializing in corneal and refractive surgery. He provides comprehensive ophthalmology care, including state-of-the-art cataract and laser vision correction surgery for his patients.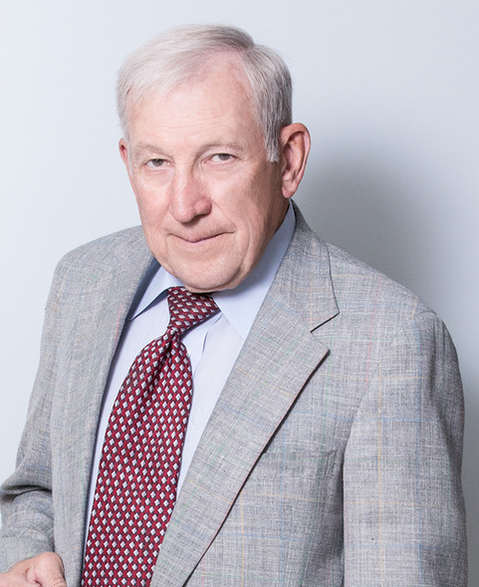 Dr. Little is a board-certified ophthalmologist and a Fellow of the American College of Surgeons. He's practiced ophthalmology in Las Vegas since 1976, and is the senior Nevada State Consultant for eye disability.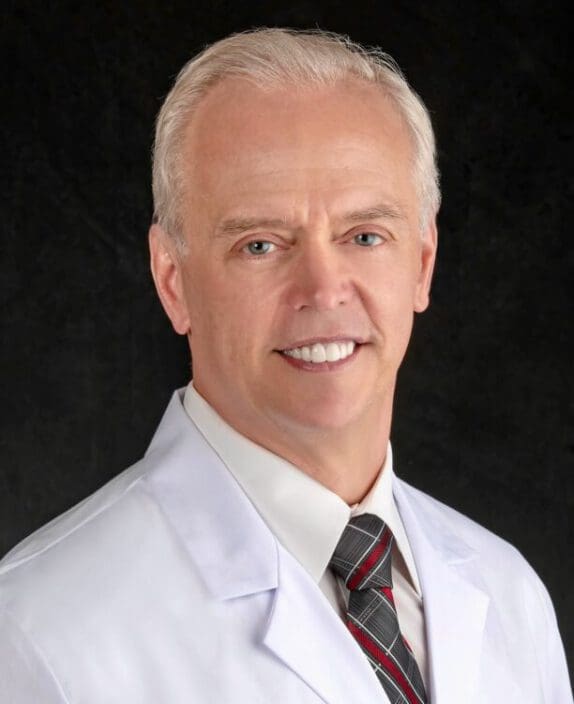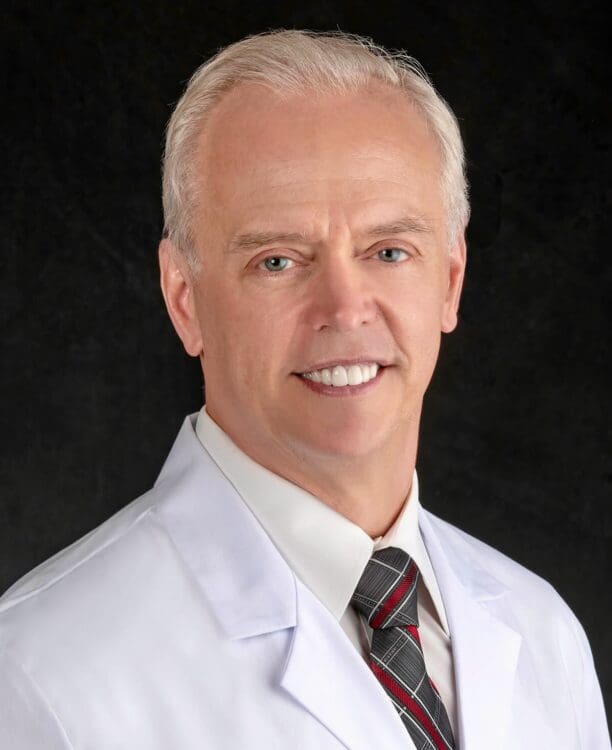 Richard Maur, M.D. is a board-certified ophthalmologist with over 30 years of experience focusing on cataract surgery, refractive eye surgery and retinal disease.
The team at Nevada Eye Care East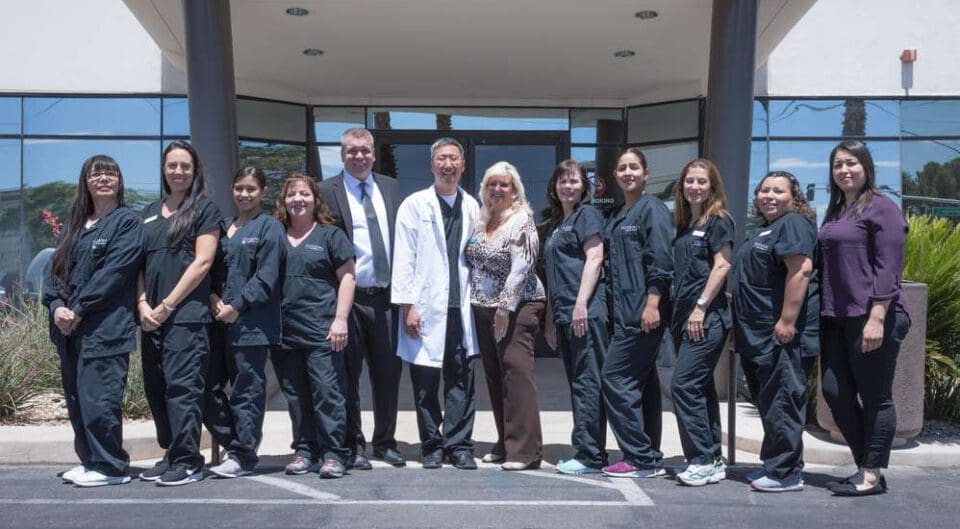 Our caring and dedicated team takes pride in serving the east side of Las Vegas-the Entertainment Capital of the World.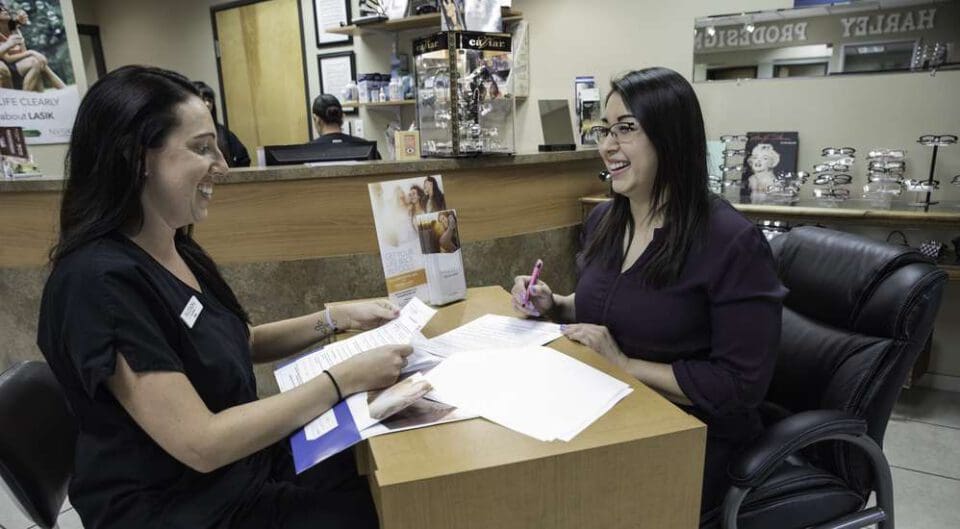 Our caring and dedicated team takes pride in serving the east side of Las Vegas-the Entertainment Capital of the World.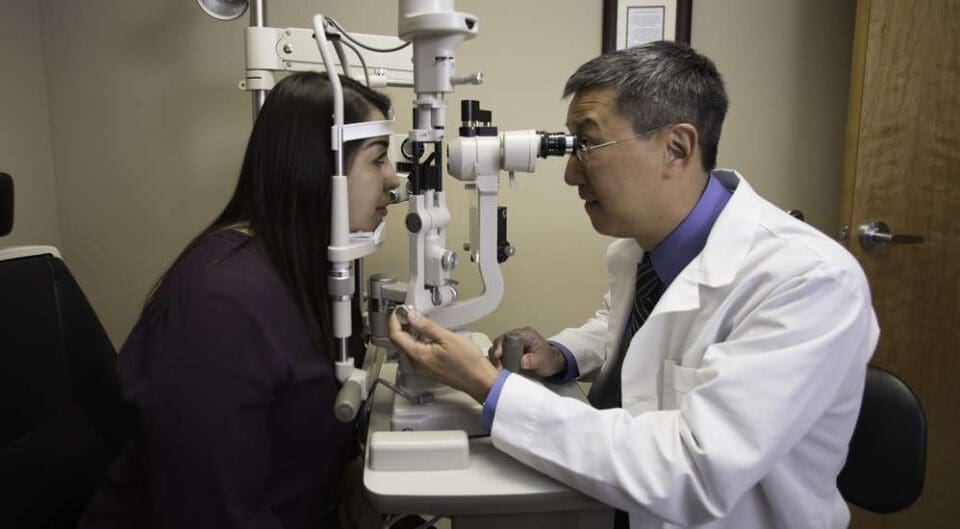 Our caring and dedicated team takes pride in serving the east side of Las Vegas-the Entertainment Capital of the World.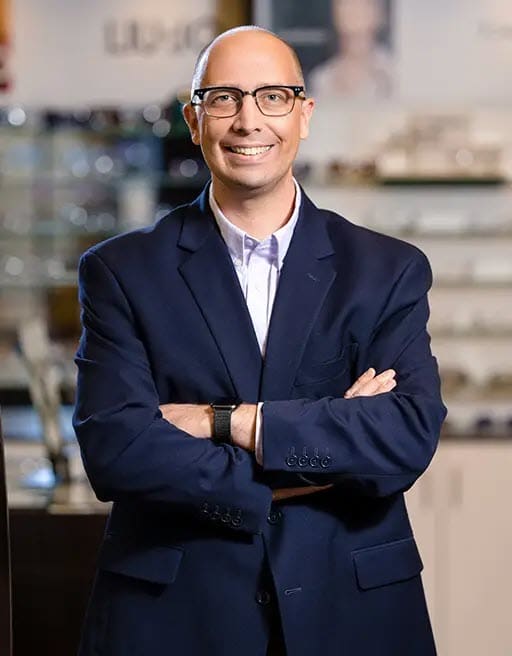 Optometrist
Reid Cluff, OD
Dr. Reid Cluff practices comprehensive ophthalmology and specializes in fitting "medically necessary" and "hard to fit" contact lenses on patients with keratoconus, high astigmatism, corneal transplants, dry eyes, as well as many other corneal and ocular surface diseases.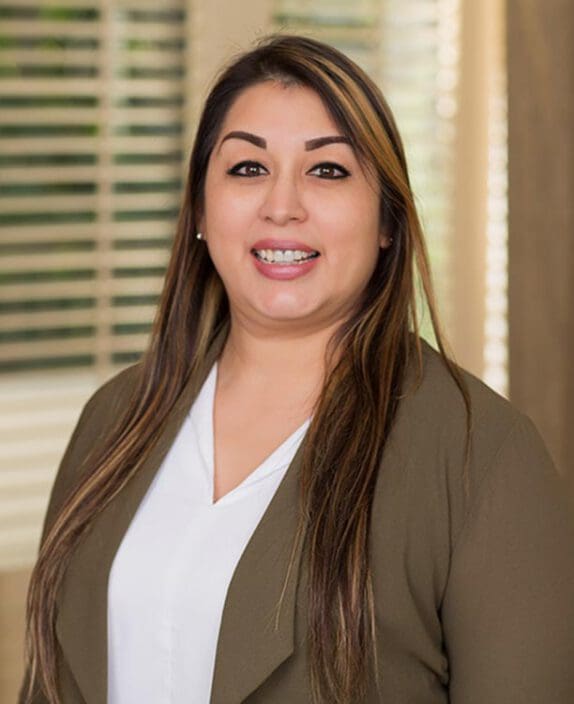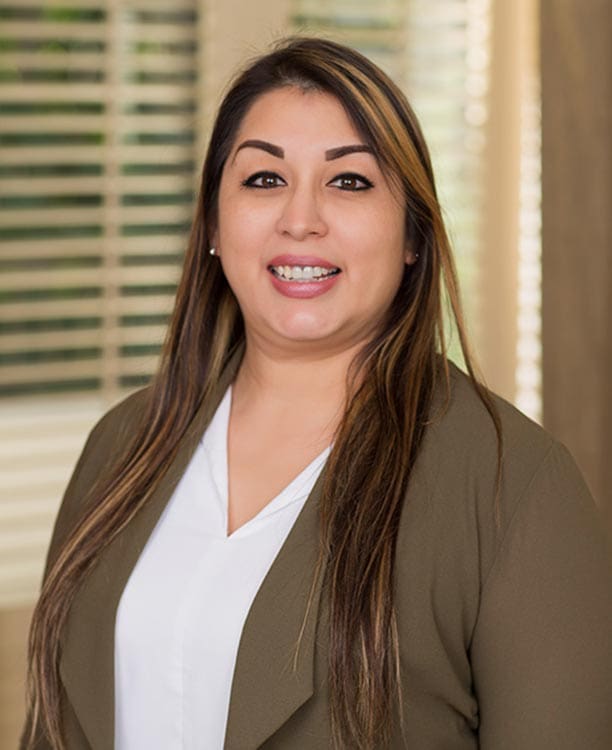 Executive Director
Dannia Casillas
Reach out with any questions or to get started with Las Vegas' premier LASIK surgeon.
LASIK is a life-changing procedure with many advantages:
Safe – One of the safest elective procedures available and most patients are back to their routine in only one or two days.
Saves Money – Often saves tens of thousands of dollars on glasses and contacts over a lifetime.
Fast – The LASIK surgery itself typically last only a few minutes.
Location Information
If you're looking for LASIK in Las Vegas, you can rest assured that you have access to some of the nation's top laser eye surgeons.
LASIK is a life-changing procedure with incredibly high patient satisfaction rates (over 95 percent), allowing Las Vegas residents clear vision for years to come. Most patients don't need corrective lenses, such as glasses or contacts, following LASIK.
During the procedure, your surgeon will use a laser to reshape your cornea, allowing light to refract correctly so your vision is clear. LASIK can correct various refractive errors, including myopia (nearsightedness), hyperopia (farsightedness), and astigmatism.
Serious complications from LASIK are exceedingly rare, allowing patients to enjoy clear vision without issues.
If you need LASIK in Las Vegas, look for a surgeon who has performed thousands of surgeries and has access to the latest LASIK technology. You'll start with an assessment to gauge whether you are a good candidate for LASIK.
Laser Eye Surgery Financing Options in Las Vegas
Though LASIK and other corrective vision procedures can be an investment, most patients find it results in a cost-savings over time as they no longer have to regularly purchase glasses, contacts, or other corrective lenses. In addition, there are a variety of financing options that can make the upfront cost of laser eye surgery more affordable.
NVISION Eye Centers partners with CareCredit. This company offers patients low-interest rates and flexible repayment terms, so patients can pay off the cost of their laser eye surgery over time in manageable monthly payments.
Nevada Eye Care East – an NVISION Eye Center
2090 E Flamingo Rd Suite 100, Las Vegas, NV 89119
(702) 213-9190