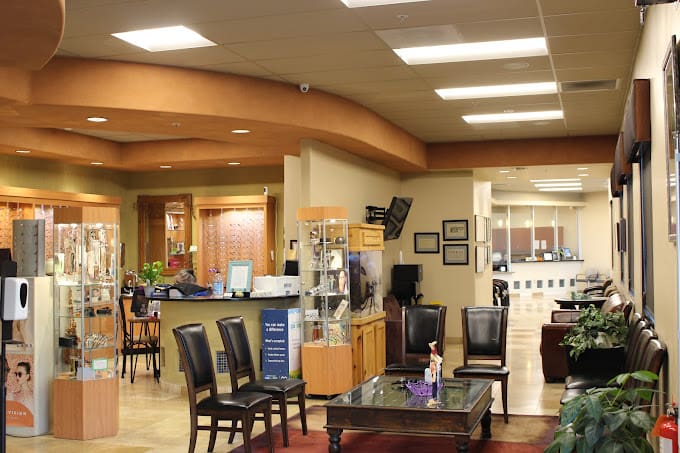 Catalina Eye
Tucson Eye Care Clinic
Founded in 2009, Catalina Eye Care is a multispecialty Ophthalmology and Medical Optometry practice serving Tucson and the greater Southern Arizona area.
Not sure if LASIK is right for you?
99% SUCCESS in 20/20 or better vision at NVISION
24 hour recovery time
PAINLESS procedure in just a few minutes
Catalina Eye
3925 E Fort Lowell Rd #100
Tucson, AZ 85712
520-523-8494
Mon - Fri: 8 AM - 5 pm
Saturday: Closed
Sunday: Closed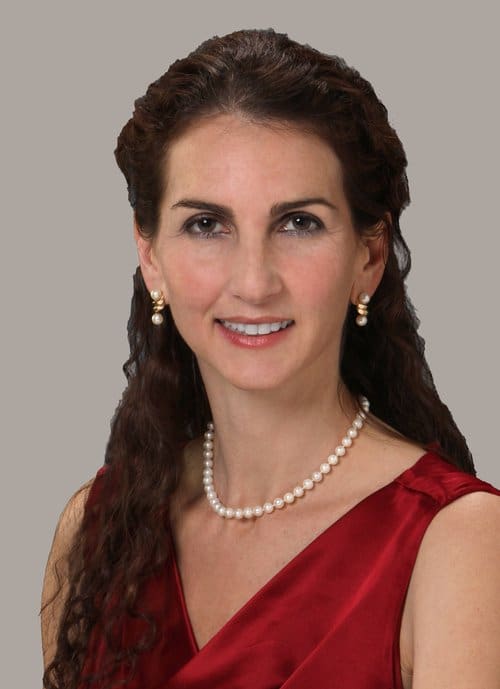 Medical Optometrist
Leslie Weintraub, O.D.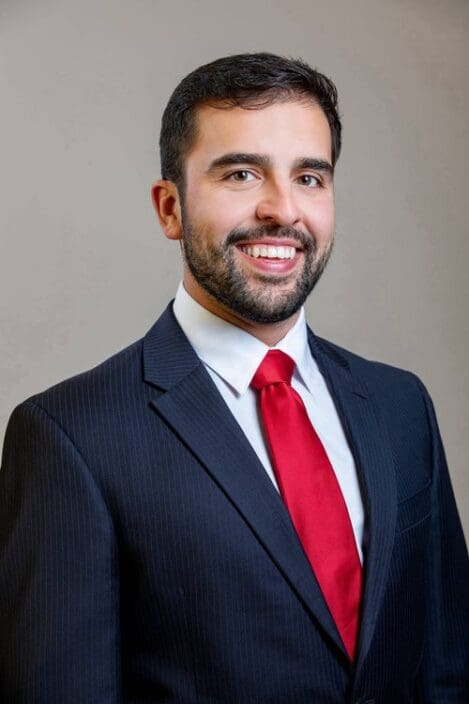 Medical Optometrist
Luis Antillon, O.D.
Location Information
Catalina Eyecare PC
3925 E Fort Lowell Rd #100, Tucson, AZ 85712
(520) 576-5110