Michael Gibertini, PhD

President and General Manager, NVISION Clinical Research
Michael Gibertini, PhD has more than 30 years' experience in clinical research, focused primarily clinical trial design and drug development for CNS disorders.  He holds a PHD from the University of Houston in clinical psychology and has post-doctoral training in psychoneuroimmunology.
Home / Executive Leadership / Michael Gibertini, PhD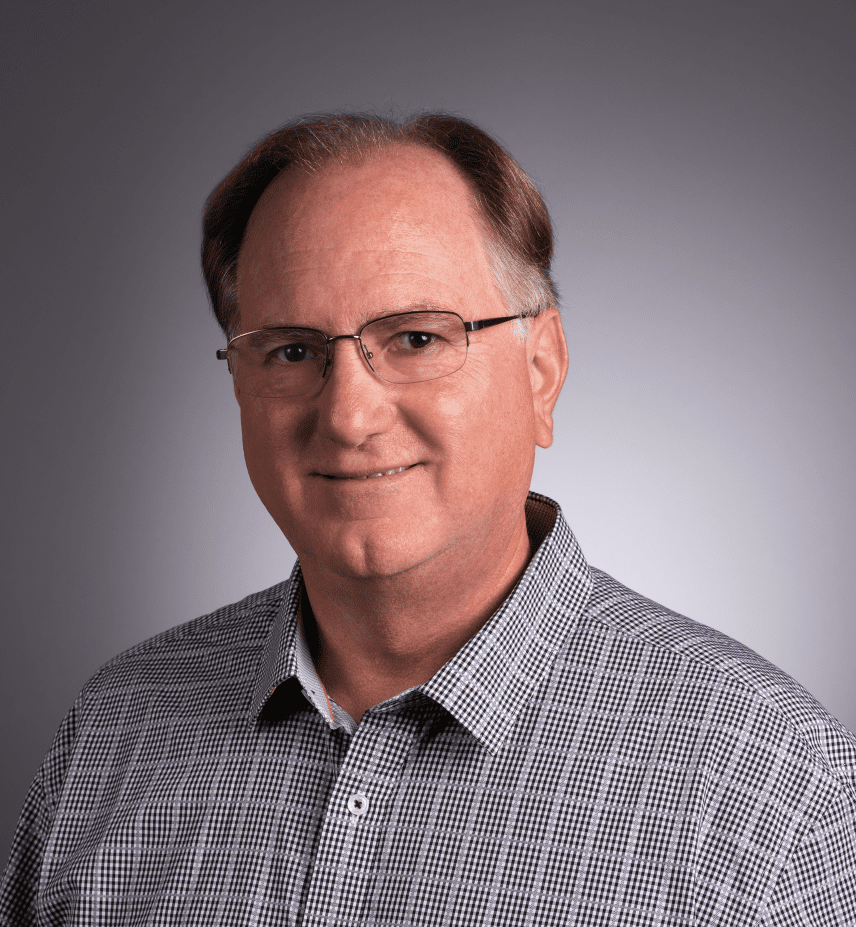 Dr. Gibertini has held multiple clinical and research positions in academia, the pharmaceutical industry and CROs.  Most recently, he served as the Chief Development Officer of Elligo Health Research, based in Austin, TX. Prior thereto he served roles as President, Clinical Development and Chief Operating Officer at Syneos Health, the leading fully integrated biopharmaceutical solutions organization which was recently taken private in a deal valued at over $7 billion.  Prior thereto, he served as President and General Manager of INC Research's CNS Clinical Development Business Unit, one of the largest CNS CRO enterprises in the industry.