MEDICARE CERTIFIED
Outpatient Surgery of Del Mar has met and exceeded strict health and safety codes and is Medicare Certified and accredited by the Accreditation Association for Ambulatory Healthcare (AAAHC) as part of our commitment to the highest quality in patient care.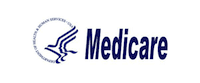 Our Insurance Providers

Below you will find a list of our current providers for this location. Please call us if you do not see your specific provider, as NVISION frequently adds new insurance companies and offers many out of network options. We, also, now accept Care Credit.
Patient Information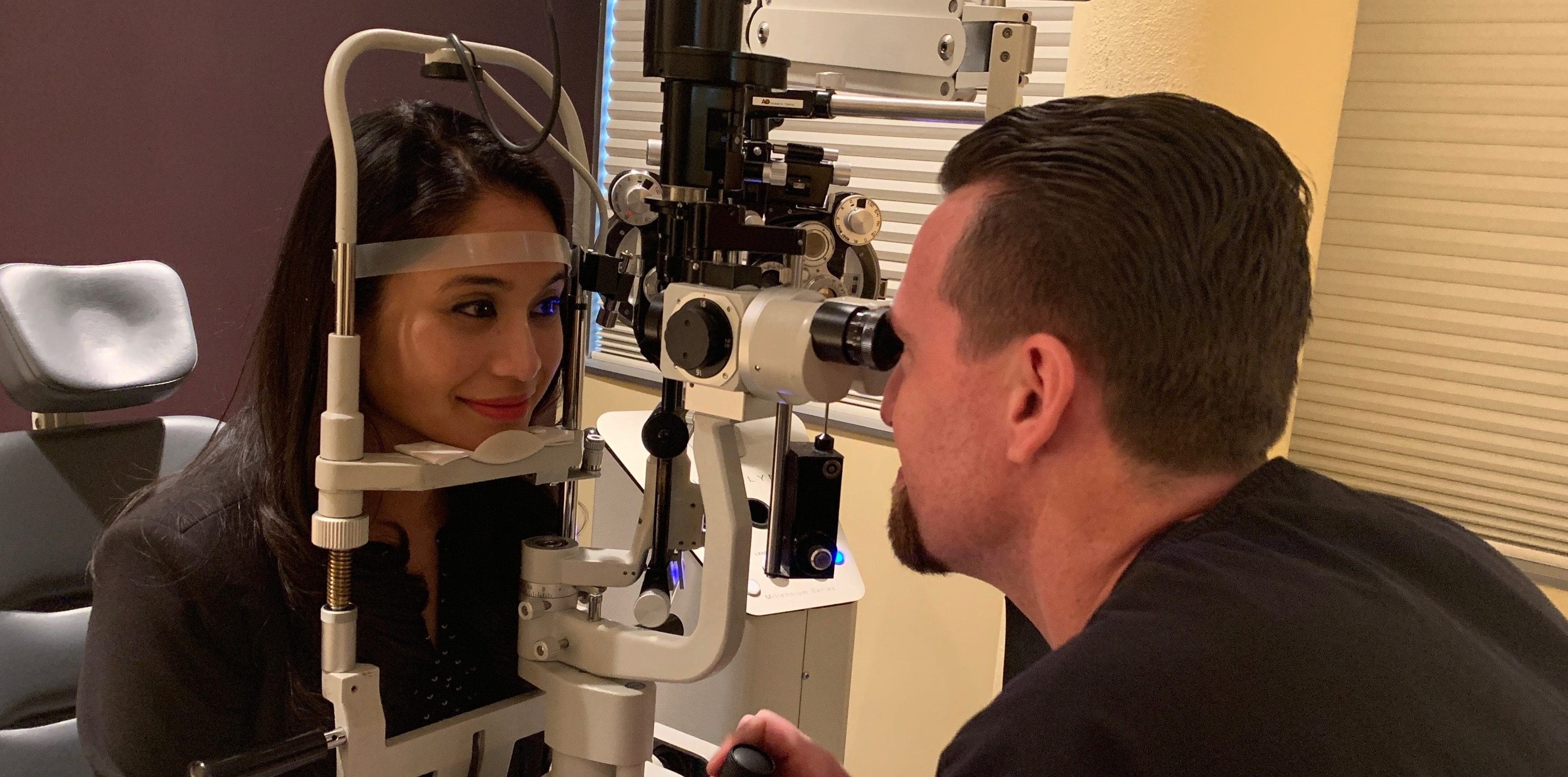 Our Procedures
We're proud to offer many life-changing procedures––and we look forward to helping you see better.
Outpatient Surgery of Del Mar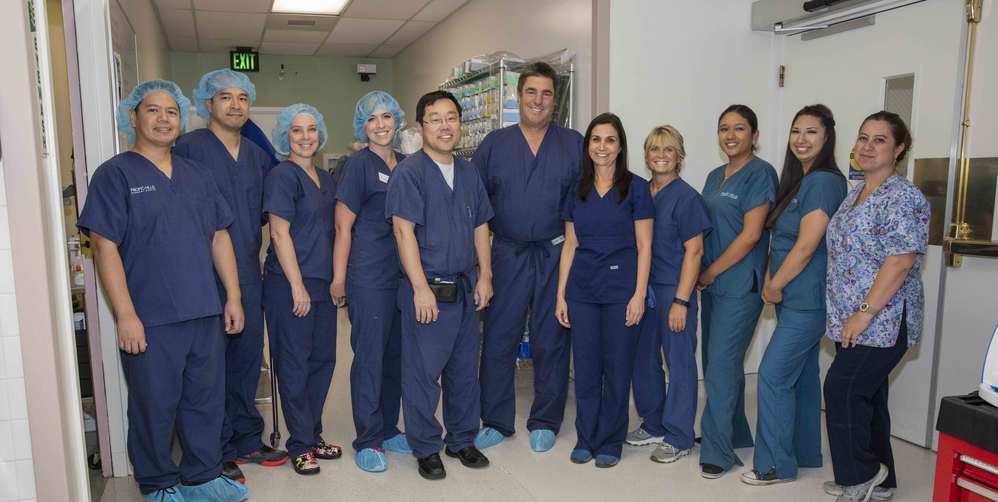 Outpatient Surgery of Del Mar Surgeons
Our experienced team of surgeons works hard to make your visit for surgery a pleasant experience and to maximize your vision potential.
Hours
Monday: 8AM - 4PM
Tuesday: 8AM - 4PM
Wednesday: 8AM - 4PM
Thursday: 8AM - 4PM
Friday: Closed
Saturday: Closed
Sunday: Closed