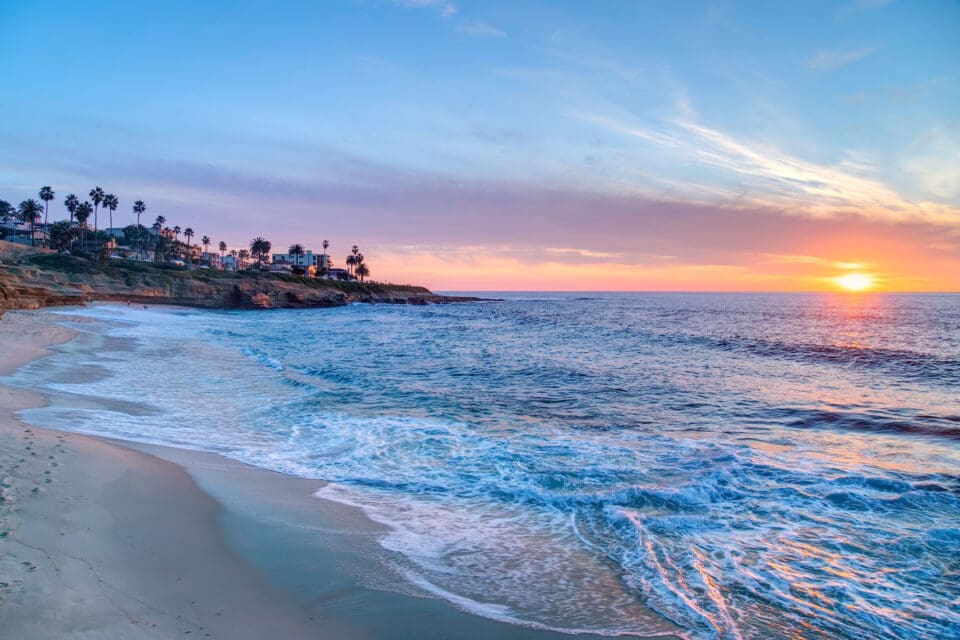 Get the Top LASIK in Newport Beach
99% of patients see 20/20 or better
Painless procedure & 24 hr recovery
Financing options available†
Why Choose NVision
The Eye Doctor's #1 Choice
NVISION Eye Centers has some of the most experienced, educated, and caring surgeons in the eye care industry. With thousands of referring eye doctors and millions of LASIK procedures completed, NVISION is The Eye Doctors' #1 Choice.
The Industry's Most Advanced Technology
At NVISION Eye Centers, we are one of only a few providers who provide the most advanced laser and diagnostic technology available. This includes premier technologies like Contoura® Topography-Guided LASIK, SMILE and other options to best fit your needs.
We Make LASIK Affordable
We work with every individual to make LASIK an affordable investment, providing discounts, excellent financing, usage of FSA/HSA and more. NVISION also offers our 'Vision for Life' commitment, assuring you save tens of thousands on glasses & contacts over your life.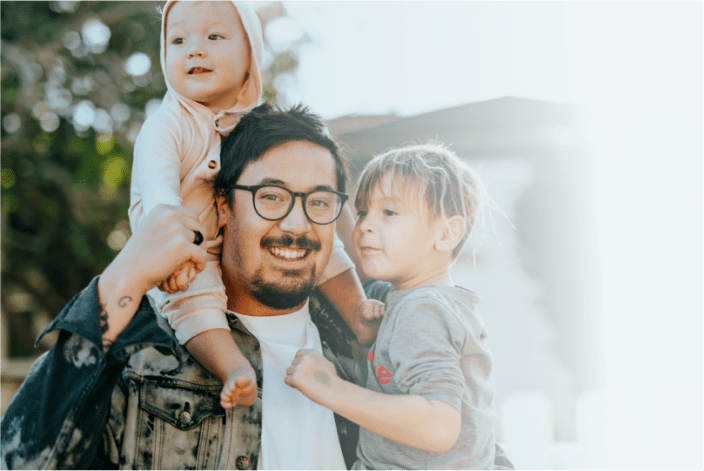 Special financing offer
0 Interest if Paid in Full within 24 Months***
On purchases made with your CareCredit credit card. Interest will be charged to your account from the purchase date if the promotional purchase is not paid in full within the promotional period. Minimum Monthly Payments required. See details for financing.
Top Location Matches in Newport Beach
4220 Von Karman Ave Ste 100
Newport Beach, CA 92660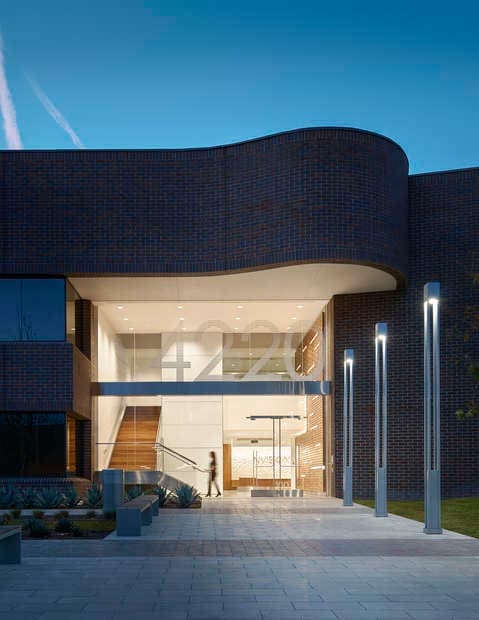 "I learned about the EVO ICL lens and felt it was the right option for me." – Joe Jonas
EVO ICL is well-suited for a wide variety of people. If you are seeking a solution to decrease or eliminate the cost and need of traditional contacts or glasses, EVO ICL may be your answer. Book a consultation now to discuss if EVO ICL is right for you.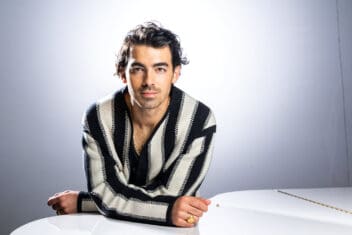 Highly Rated by Our Patients
"This experience was absolutely great."
This experience was absolutely great. The nurse that went over everything with was amazing. She really made me feel super comfortable. She brought another person to help her and she was also great! I am so happy I went even though I was dreading it (I hate doing to any eye doctor related appointments). I hope I am able to get lasik but this office definitely has the best patient care!
Erica G
"The entire team was incredible throughout the entire process."
The entire team was incredible throughout the entire process. Paige was especially great at explaining everything from the initial evaluations, what to expect the day of surgery, post surgical treatment and payment options. Cannot recommend this place enough for any kind of vision care you may need.
Zachary P