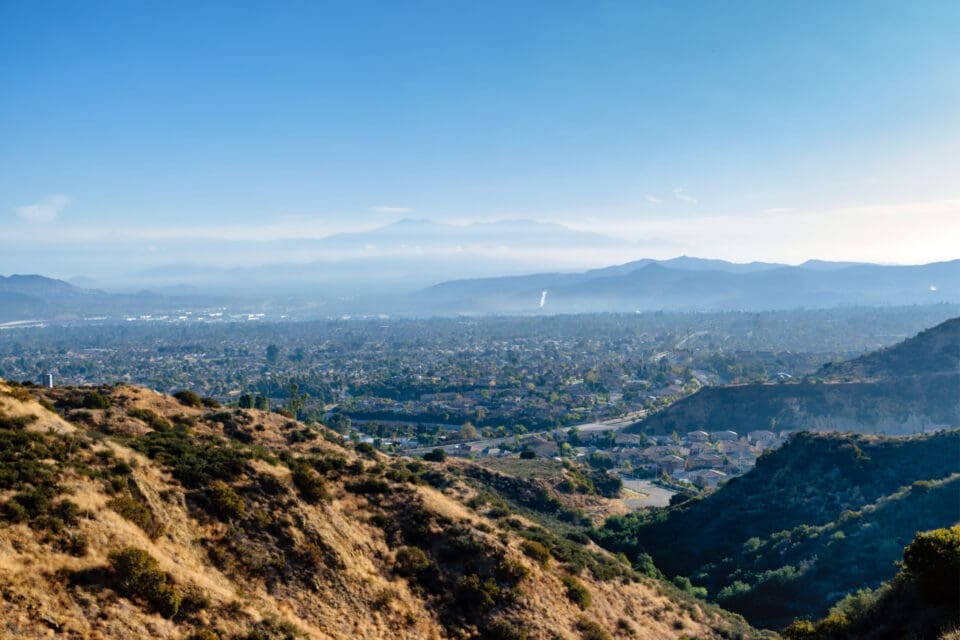 Get the Top LASIK in Torrance
99% of patients see 20/20 or better
Painless procedure & 24 hr recovery
Financing options available†
Why Choose NVision
The Eye Doctor's #1 Choice
NVISION Eye Centers has some of the most experienced, educated, and caring surgeons in the eye care industry. With thousands of referring eye doctors and millions of LASIK procedures completed, NVISION is The Eye Doctors' #1 Choice.
The Industry's Most Advanced Technology
At NVISION Eye Centers, we are one of only a few providers who provide the most advanced laser and diagnostic technology available. This includes premier technologies like Contoura® Topography-Guided LASIK, SMILE and other options to best fit your needs.
We Make LASIK Affordable
We work with every individual to make LASIK an affordable investment, providing discounts, excellent financing, usage of FSA/HSA and more. NVISION also offers our 'Vision for Life' commitment, assuring you save tens of thousands on glasses & contacts over your life.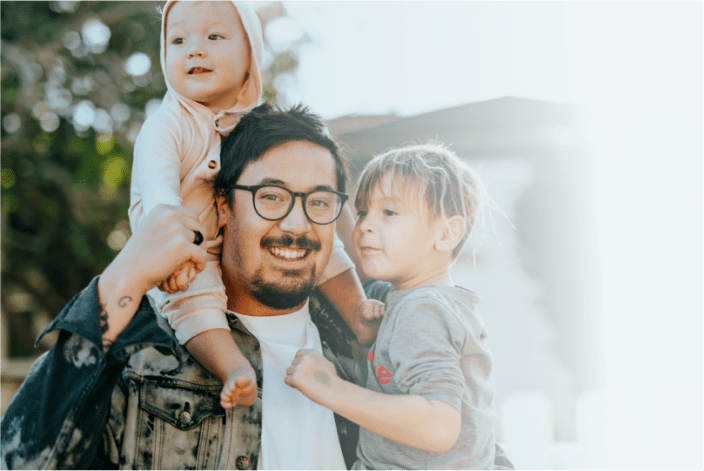 Special financing offer
0 Interest if Paid in Full within 24 Months***
On purchases made with your CareCredit credit card. Interest will be charged to your account from the purchase date if the promotional purchase is not paid in full within the promotional period. Minimum Monthly Payments required.
Top Location Matches in Torrance
23550 Hawthorne Blvd., Suite 220
Torrance, CA 90505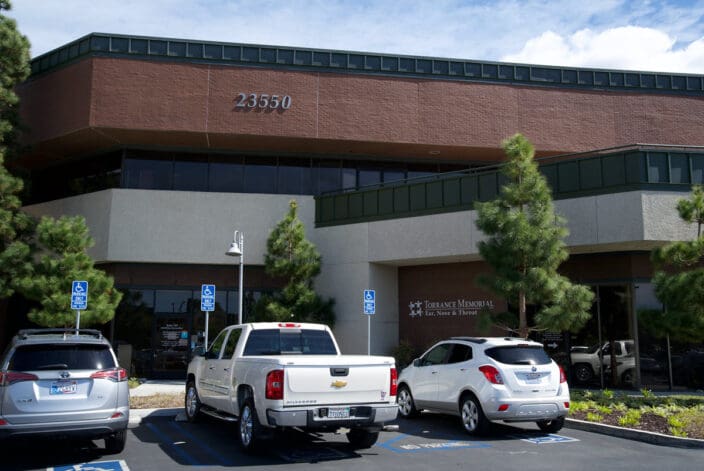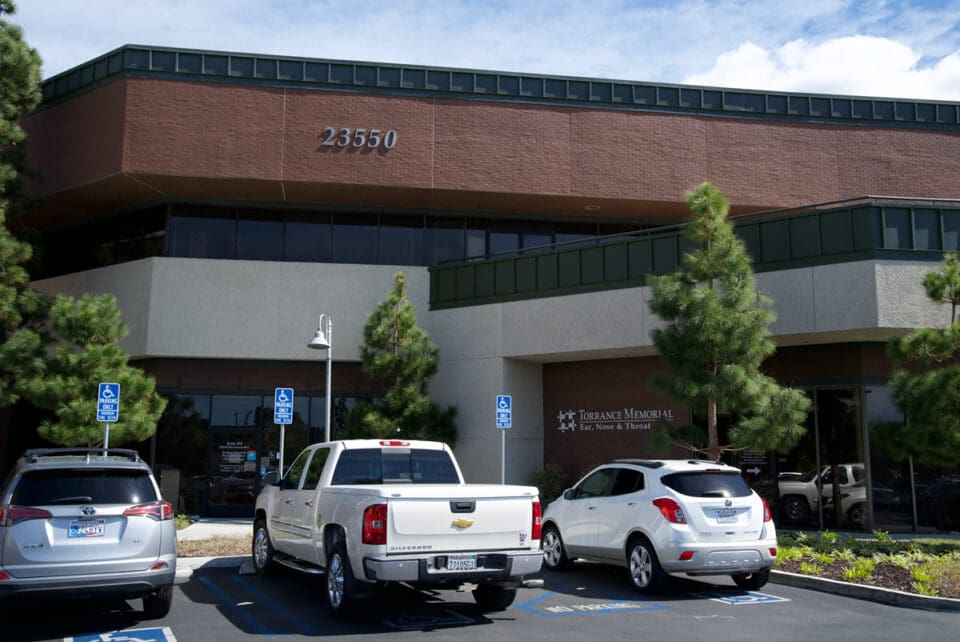 Additional Locations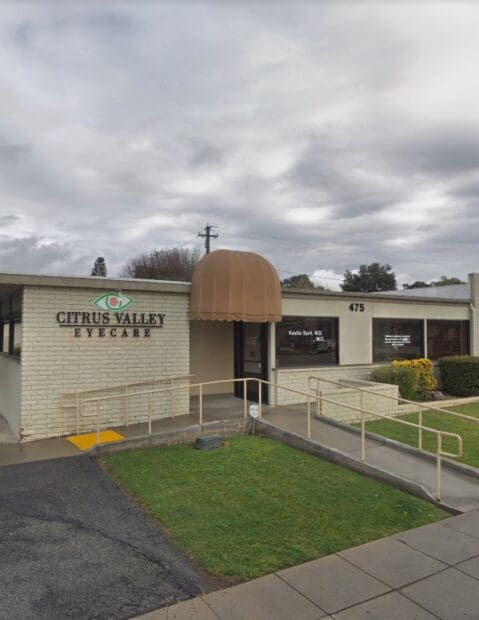 475 W Badillo St
Covina, CA 91723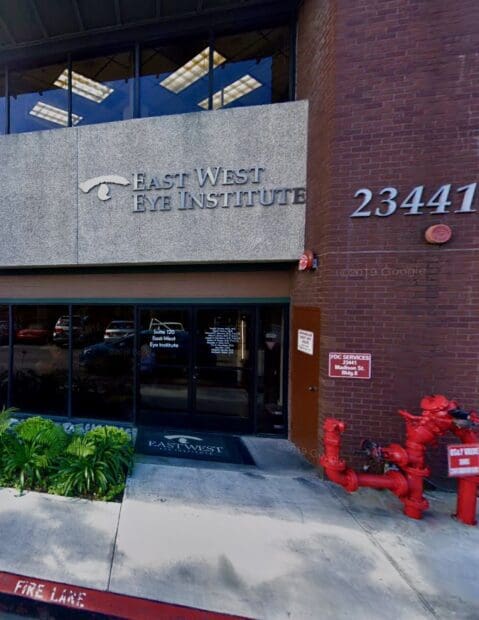 23441 Madison St., Bldg. 8, Suite 120
Torrance, CA 90505
"I learned about the EVO ICL lens and felt it was the right option for me." – Joe Jonas
EVO ICL is well-suited for a wide variety of people. If you are seeking a solution to decrease or eliminate the cost and need of traditional contacts or glasses, EVO ICL may be your answer. Book a consultation now to discuss if EVO ICL is right for you.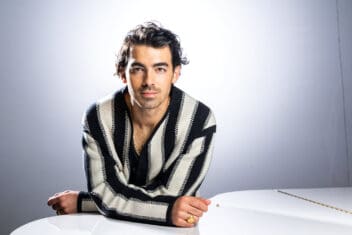 Highly Rated by Our Patients
"LASIK was life changing... I recommend NVISION 10000%."
Thank you to all the staff at NVISION. Everyone was very professional and very kind. I'm over the moon with my results, as someone who has used glasses my whole life lasik was life changing. If you're thinking about doing it DO IT. I recommend NVISION 10000%.
Maria F
"I will always remember the moment I can see the last line of the eye chart without glasses..."
This is a life-changing experience for me. It is also the biggest decision I've ever made with my eyes. The staff at NVISION Eye Centers make this so much easier for me. Every question is addressed with informative answer and the step by step instructions are so clear and helpful that it makes me feel supported all the time. I will always remember the moment I can see the last line of the eye chart without glasses. Thank you Dr. Lusby and Dr. Shin, and all the assisting staff.
Ally R