NVISION Eye Center

Rodger D. Bodoia, M.D., PhD.
Dr. Bodoia attended the University of Washington from which he graduated Phi Beta Kappa with Honors and Magna Cum Laude in 1979. In 1985, he graduated from the University of Washington School of Medicine. Dr. Bodoia has his PhD. in the Biophysics of Vision. Following one year of training in Internal Medicine, he completed a three-year residency in Ophthalmology at the University of Washington School of Medicine. He then began his practice at Olympia Eye Clinic with special interests in diabetes and laser surgery and performs over a thousand complex laser and cataract surgeries yearly.
He is a Fellow of the American Board of Ophthalmology and has numerous publications in the medical literature. He and his wife, Jennifer, have four children.
With 30 years of specialization in Diabetic Eye Care, Dr. Rodger Bodoia has the skills and experience to help you retain your best possible vision. Having performed more than 20,000 successful diabetic laser surgeries, 10,000 intravitreal injections and over 5,000 diabetic cataract surgeries, Dr. Bodoia is uniquely qualified to assess and treat all of the different effects of diabetes on your eyes—everything from diabetic retinopathy to diabetic cataract surgery and diabetic glaucoma.
Surgeon Credentials
Bachelor of Science - University of Washington, Magna Cum Laude

Doctorate of Medicin - University of Washington School of Medicine

American Board of Ophthalmology
Internship, Internal Medicine - Santa Barbara Cottage Hospital

Residency, Ophthalmology - University of Washington School of Medicine

Professional Affiliations

American Academy of Ophthalmology
Participating Locations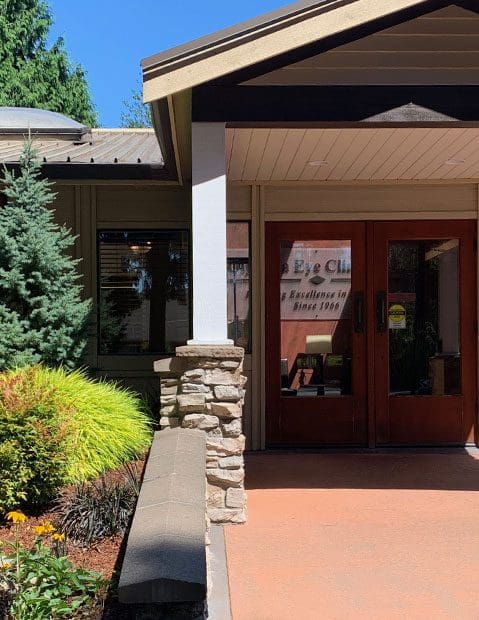 Take the first step toward better vision by booking an appointment and learn if Lasik is right for you.
Schedule an Exam!