NVISION Eye Center

Richard Meister, M.D.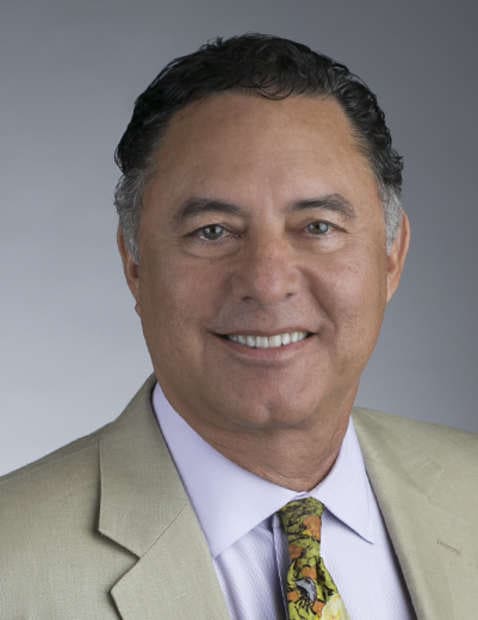 Dr. Meister has performed over 40,000 refractive corneal and cataract procedures and with the approval of the excimer laser in the United States, he was the first in Sacramento to perform laser refractive surgery on patients in 1995. Dr. Meister has excellent LASIK surgical outcomes with less than a 0.2% enhancement rate. He has also been performing premium intraocular lens surgery with multi-focal lens implants since 1998.
Born and raised in Oklahoma City, Dr. Meister graduated from the University of Oklahoma. He focused his residency training on refractive corneal and cataract surgery under world-renowned expert, Jack Holiday, MD, at the prestigious Hermann Eye Center at the University of Texas, Houston Medical Eye Center.
Dr. Meister established his practice in 1984 in Sacramento specializing in refractive, corneal and cataract surgery. He was the first to introduce the Russian technique of radial keratotomy (RK) to Northern California. He was named the proctor of Sutter Hospital and quickly became the leading expert in the area for other ophthalmologists referring patients for refractive and corneal surgery, including transplants. Dr. Meister trained other ophthalmologists in the use of the operating microscope and extracapsular cataract surgery, and phacoemulsification techniques.
Dr. Meister is frequently invited as a guest lecturer. He received the Visx Star award, after approval of the excimer laser, for being among the top 50 refractive surgeons in the United States. He has served as part of the mentor program for new surgeons as they develop their refractive surgery techniques. Dr. Meister has been the Medical Director of the Eye Surgery Center of Northern California since 2000, and was one of the initial planners of the first eye surgery center in the Sacramento area. He has also been an FDA investigator for approval of innovative laser techniques and Wavefront technology, and has published several articles.
Surgeon Credentials
1971 B.S., University of Oklahoma

1978 B.S., Medicine, University of North Dakota

1980 M.D., University of California, Davis

1985 American Board of Ophthalmology

Professional Affiliations

American Society of Cataract and Refractive Surgery

International Society of Refractive Surgery

American Academy of Ophthalmology

Alta Medical Society
1980 Internship, UCLA, Harbor General, Torrance, CA

1981 Residency, Ophthalmology, University of Texas, Medical Center Houston Houston, TX

1984 Mini-fellowship, refractive surgery, RK, myopic keratomileusis, Ralph Berkeley

University & Hospital Positions

Sutter Hospitals, Roseville and Sacramento, CA

Mercy San Juan Hospital, Carmichael, CA

Adjunct Clinical Professor at Southern California College of Optometry, Fullerton, CA

Visx Star Award, Top 50 Ophthalmologists

Former Flying Doctor with Liga International
Participating Locations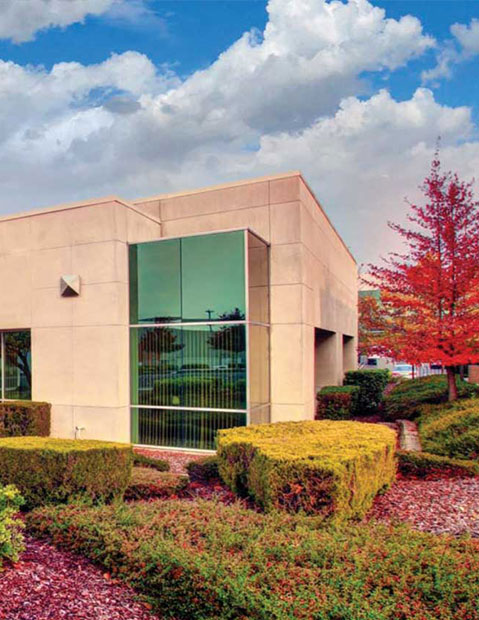 Recent Reviews
Richard Meister, M.D.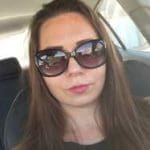 I have been so satisfied with my perfect vision.
I had LASIK at NVISION by Dr. Meister about 3 years ago. I am still unbelievably happy with my decision to have LASIK. I have been so satisfied with my perfect vision. The whole experience was so easy and the staff at NVISION so helpful. I do wholeheartedly recommend NVISION, Dr. Meister and LASIK to everyone I know (even my mom)!

A job well done and money well spent!!
I had LASIK done on both eyes 2 weeks ago and love the results. Dr. Meister is definitely one of the best surgeons and I trust him with my eyes. He answered all my post op questions and recovery time was quick. I was able to see the minute I left the surgery center. His staff is great and knowledgeable and made me felt at ease during the whole process. A job well done and money well spent!!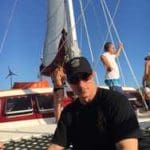 It's awesome!
Just had LASIK after being referred by a friend and it was an incredibly easy procedure. The staff was very efficient and every step of the way was explained in full and made me feel very comfortable. The post op was amazing as my vision was corrected fully to perfect vision bilaterally. Before the procedure everything was blurry, close and far, corrected with eyeglasses. Now I have the vision that I had 25 years ago. It's awesome...thank you all very much!
Leave Us A Review