NVISION Eye Center

Rebecca Lindsay, M.D.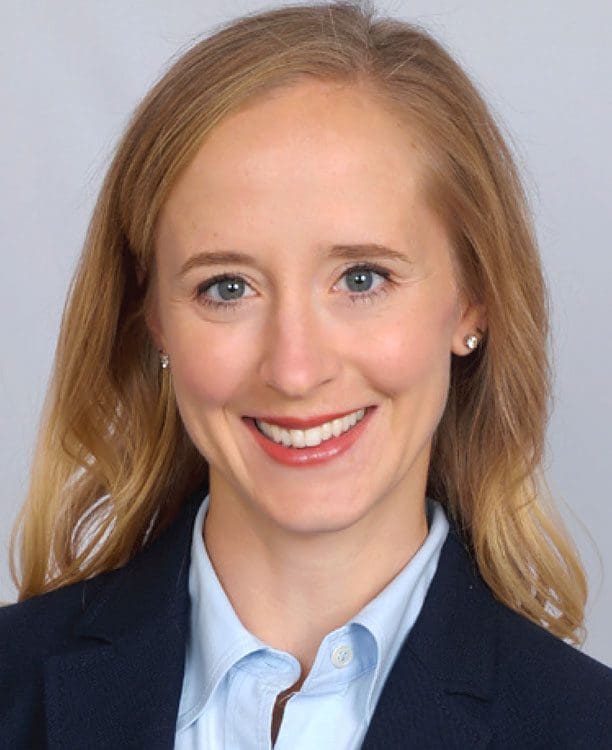 Dr. Lindsay completed residency training at the University of Washington where she was recognized for her broad research efforts.
She was elected to the Phi Beta Kappa honors society as an undergraduate and to the Alpha Omega Alpha medical honor society.
Before moving back to the beautiful Pacific Northwest and joining Olympia Eye Clinic, Dr. Lindsay enjoyed her work treating children with a wide range of ophthalmic conditions at the Children's Hospital Los Angeles and subsequently practicing family medical and surgical eye care in office locations around Los Angeles.
She now lives outside of Seattle with her family and enjoys cycling, gardening, and anything that involves being in the mountains.
Surgeon Credentials
Bachelor of Science, University of Oregon

Doctorate of Medicine, Oregon Health & Science University School of Medicine

American Board of Ophthalmology

Inaugural Residency Alumni Day Research Award, University of Washington

Alpha Omega Alpha, OHSU

Phi Beta Kappa, University of Oregon

Distinguished Thesis, Department of Biology, University of Oregon
Fellowship - Pathology Medical Student, OHSU Department of Pathology

Internship, Legacy Emanuel/Good Samaritan Medical Center, Portland, OR.

Residency, University of Washington School of Medicine, Seattle, WA.

Positions and Certificatons

Comprehensive Ophthalmologist, Acuity Eye Specialists

Comprehensive Ophthalmologist, Foothill Eye Institute

Attending Ophthalmologist, Pediatric Ophthalmology, Children's Hospital Los Angeles, CA.

Freelance Science Editor

King County Health Fair, Ophthalmology/Optometry Division, Seattle, WA.

Resident Representative to Transitional Year Residency Educational Committee

Wallace Medical Concern, Portland, OR.

Head and Neck Cancer Screening, Student Clinical Volunteer

Pathology Medical Student Fellow

Cover the Uninsured Week

Think First For Kids

SMART Elementary Reading Program

Presidential Student Scholar Association

Doernbecher Children's Hospital, Portland, OR.
Participating Locations