NVISION Eye Center

John R. Samples, M.D.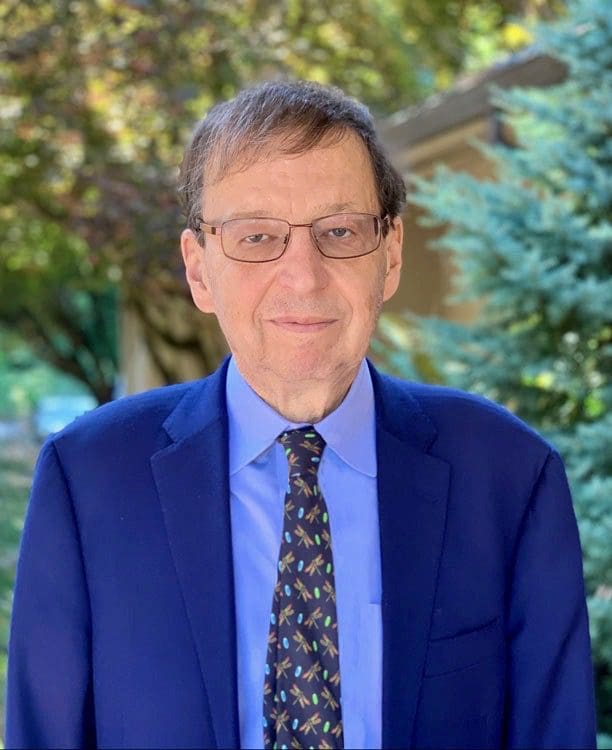 Dr. John R. Samples is a glaucoma specialist who joined Olympia Eye Clinic in 2015. He received his undergraduate degrees in psychology and biology from Stanford University, his Master's degree in neurobiology from Stanford University, and his medical degree from the University of California, San Diego, with his thesis being done at the Salk Institute in La Jolla.
His residency training included neurology and ophthalmology at the Mayo Clinic, where he was chief resident in ophthalmology. He continued his education with fellowship training in Cornea and External Disease and in Glaucoma.
Dr. Samples was a professor of Ophthalmology at the Oregon Health and Sciences University and Casey Eye Institute. He also served as the Director of Glaucoma for 10 years. He has been active in the ophthalmology professional and academic community for over 20 years, and has written eight books on various aspects of glaucoma. In addition to lecturing throughout the United States, he has published over one hundred and fifty peer-reviewed articles. He is actively involved in the design and trial of several new glaucoma lasers and therapies and has a number of patents of new glaucoma devices.
Surgeon Credentials
B.A. - Psychology and Biology, Stanford University, Stanford, CA.

M.S. - Neurobiology, Stanford University, Stanford, CA.

Doctorate of Medicine - University of California, San Diego School of Medicine, San Diego, CA.

License & Board Certification

American Board of Ophthalmology

National Board of Medical Examiners

Oregon State License

Washington State License
Internship - University of California San Diego Medical Center

Residency - Mayo Clinic - Neurology & Ophthalmology

Fellowship - Oregon Health & Science University, Glaucoma

Fellowship - Sharp Cabrillo Hospital, Cornea

Professional Affiliations

Clinical Professor, Washington State University Floyd Elon School of Medicine

Director, Western Glaucoma Foundation

Founder, Trabecular Meshwork Study Club

Association for Research in Vision and Ophthalmology

American Academy of Ophthalmology

American College of Legal Medicine

American Glaucoma Society

Cornea Society, Senior Member with thesis

International Society of Experimental Eye Research

International Ocular Circulation Society

Ocular Microbiology and Immunology Group

Society of Heed Fellow

Washington Academy of Eye Physicians and Surgeons
Participating Locations