NVISION Eye Center

Jeffery J. Machat, M.D., FRCSC, DABO
As an early pioneer and innovator in the field of laser refractive surgery, Dr. Machat has performed 70,000 laser vision correction procedures over his 27 year professional career. Patients have traveled from virtually every state and province for Dr. Machat to perform their LASIK procedure, including over 600 eye doctors who sought him out for their own surgery. In addition, over 3,000 eye doctors visited Dr. Machat in Canada prior to FDA approval to learn about the Excimer laser and LASIK.
Dr. Machat has lectured in 24 countries on six continents, trained over 1,000 surgeons in LASIK and utilized 21 different Excimer lasers from 9 different manufacturers. He has authored two textbooks, "Excimer Laser Refractive Surgery: Practice and Principles" and "The Art of LASIK", and has also developed more than a dozen surgical instruments for PRK, LASIK and KAMRA.
Dr. Machat was born in Toronto, Canada and completed his medical degree and ophthalmology residency at the University of Toronto. His wife Renee was born in Petaluma, and grew up in Marin County and today they call the Bay area their home, Dr. Machat has six children, and hopes that his children will find the same passion in their professional lives as he has found in his. "There is a tremendous excitement giving people their vision, hearing how they wake up each morning and can read the alarm clock and see the leaves on the trees outside their window. I love what I do, I love being a part of this miracle."
Machat performed his first laser procedure in 1991, and has numerous firsts to his credit: the first surgeon in Canada to perform Custom LASIK in 2000, the first to utilize Femtosecond laser technology in 2003, the first to perform Custom All Laser LASIK with the IntraLase Femtosecond laser, the first surgeon to insert a KAMRA Corneal inlay for presbyopia correction, the first to utilize the Technolas laser, the first to utilize the WaveLight laser, the first to utilize the Autonomous laser, the first to utilize the Zeimer Z8 laser and the first to utilize the Schwind AMARIS laser. He has been an investigator for both Health Canada and the FDA and participated in multiple clinical trials.
After more than a quarter century of helping patients achieve their vision dreams, Dr. Machat comments, "I love being a part of each patient's journey. LASIK really is such a life changing procedure."
Surgeon Credentials
1986 M.D., University of Toronto, Ontario, Canada

1990 Royal College of Physicians & Surgeons of Canada

1991 American Board of Ophthalmology
Professional Affiliations

Canadian Society of Cataract and Refractive Surgery

Canadian Ophthalmological Society

International Society of Refractive Surgery

American Society of Cataract & Refractive Surgery

American Academy of Ophthalmology

American-European Congress of Ophthalmic Surgery

Member of AcuFocus International Medical Advisory Board

1990 Internship, Comprehensive Medical, University of Toronto, Ontario, Canada

1990 Residency, Ophthalmology, University of Toronto, Ontario, Canada
Participating Locations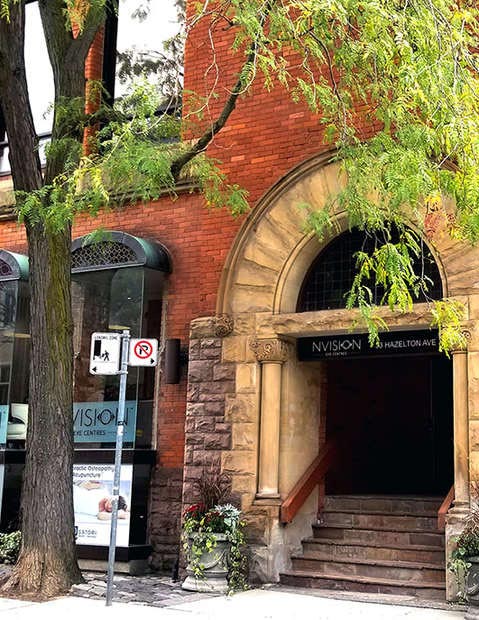 Recent Reviews
Jeffery J. Machat, M.D., FRCSC, DABO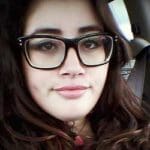 Dr. Machat is spectacular!
The staff is so incredibly knowledgeable and kind. Dr. Machat is spectacular! He explained everything in great detail, made me feel at ease, and talked me through the process while it was happening. I cannot recommend them enough!

Dr. Machat was excellent.
Dr. Machat was the one who preformed the surgery. He was excellent. He took the time to explain every procedure he was doing. He is a professional and has a naturally lovely personality. My whole experience was just great. Let's not forget Dr. Poole who was also a wonderful and knowledgeable eye doctor. I will be going back to him for my yearly eye exams.

Highly recommended!
Successful surgery that gave me 20/15 vision, friendly staff, everything went smoothly. Highly recommended!
Leave Us A Review