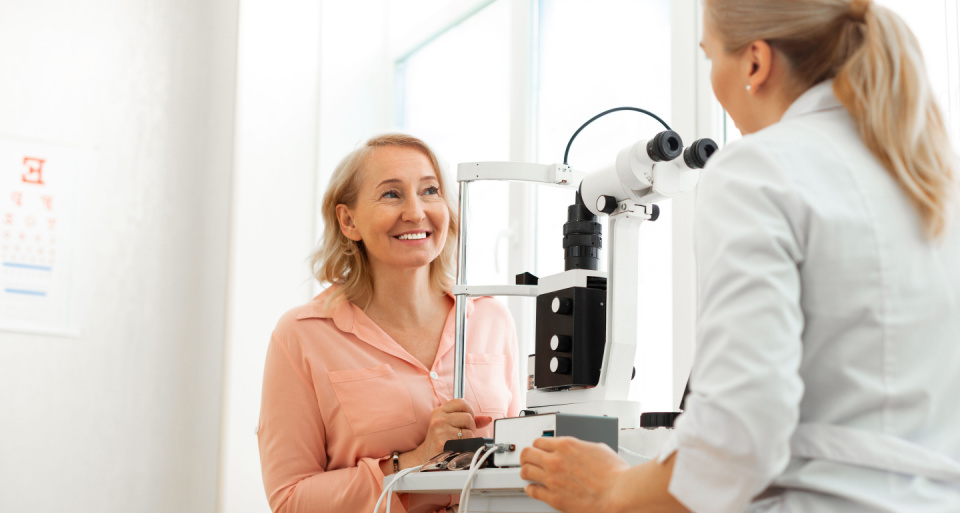 East West Eye Institute
Los Angeles Eye Care Clinic
Offering world-class eye care, East West Eye Institute has long been recognized as a leader in patient care since our origins dating back to 1947. We have experts in LASIK and Cataract Surgery as well as for the treatment of Glaucoma, corneal disease, oculoplastics and aesthetics.
Not sure if LASIK is right for you?
99% SUCCESS in 20/20 or better vision at NVISION
24 hour recovery time
PAINLESS procedure in just a few minutes
East West Eye Institute
420 E 3rd St #603
Los Angeles, CA 90013
213-680-1551
Monday: 8:30 AM - 5 pm
Tuesday: 8:30 PM - 5 pm
Wednesday: 8:30 AM - 5 pm
Thursday: 8:30 AM - 5 pm
Friday: 8:30 AM - 5 pm
Saturday: 8:30 AM - 1 pm
Sunday: Closed
Los Angeles Vision Correction Procedures
Today's life-changing procedures make it possible to improve your vision to 20/20—or better.
Cataract Surgery
Cataract eye surgery is a very common and medically necessary procedure to remove and replace the eye's natural lens when the vision has been clouded by a cataract. We offer laser-assisted cataract surgery and lifestyle lenses as options for our patients.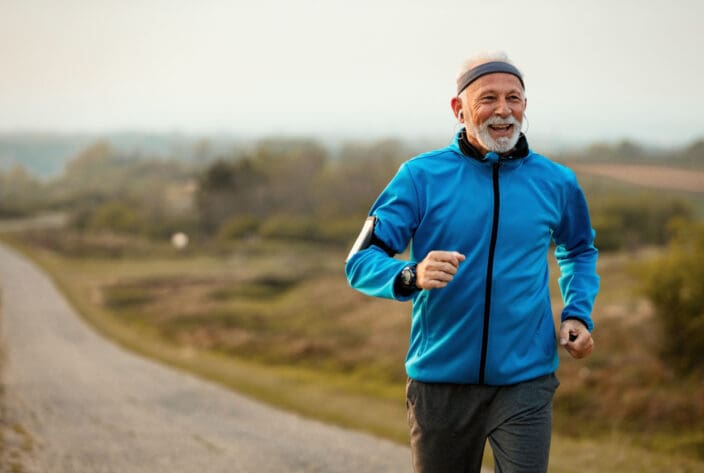 Other Procedures
Refractive Lens Exchange (RLE)

Refractive lens exchange (RLE), is when a clear lens is implanted to replace your eye's natural lens to correct your vision.

This procedure is often used for pre-cataract patients, as a preventative vision correction solution. RLE can also correct nearsightedness, farsightedness, and astigmatism.
Laser Blepharoplasty

Laser blepharoplasty eye surgery, also known as laser eyelid surgery, is a surgical procedure to rejuvenate eyelid tissues (skin, muscle, or fat). Blepharoplasty is performed for both cosmetic and vision correction purposes.
Photorefractive Keratectomy (PRK)

Photorefractive keratectomy (PRK) is another type of refractive laser eye surgery that corrects nearsightedness, farsightedness, and astigmatism.

This surgery removes the outer corneal layer so it is a good option for people with thin corneas who may not be candidates for LASIK.
Pterygium Surgery

Pterygium eye surgery is performed under topical anesthesia on an outpatient basis.
Dry Eye Treatments

Dry eye is an irritating, painful, and common condition in which the eye fails to properly produce quality tears. When left untreated, it may lead to ulcers and scars on the cornea.

Depending on the severity of your condition, there are a variety of treatments to relieve dry eyes.
Facial Rejuvination

Facial rejuvination, also known as a face-lift, is a procedure to lift and tighten sagging skin on the face and neck.
Fillers & Botox

Botox and dermal fillers are injectables that can relax or fill in fine lines and wrinkles.
Glaucoma Treatments

Glaucoma is a disease that occurs when pressure from fluid buildup damages the optic nerve. In this advanced glaucoma eye surgery, often called MIGS, fluid drainage is improved with a microscopic stent.
Brow Lift

A brow lift is a cosmetic procedure to raise the eye brows.
We Accept Insurance
At NVISION Eye Centers, we work with many insurance companies to provide the best service possible for each of our patients. Below you will find a list of our current providers for this location. Please call us if you do not see your specific provider, as NVISION frequently adds new insurance companies and offers many out of network options.
Accepted Insurances
Aetna
Cigna
Eyemed
Health Net
Medicare
MES
Regal
Triwest
United Health Care
VSP
Anthem Blue Cross
Blue Cross/Blue Shield
Medi-Cal
Memorial Care
Tricare West
Greater Covina IPA
Citrus Valley IPA
Prospect
GEHA
South Bay Independent
Physicians (SBIP)
Davis (Blue) Vision
Humana VSP
Superior Vision
USAA
Guardian
LA Care - Direct Network
St Johns Physician Partners
Surgeons at East West Eye Institute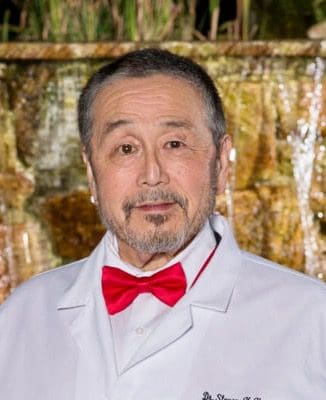 Optometrist
Steven K. Kurata
Steven Kurata, O.D. is an optometrist who received his education at the Southern California College of Optometry. He specializes in glasses and contact lens exams.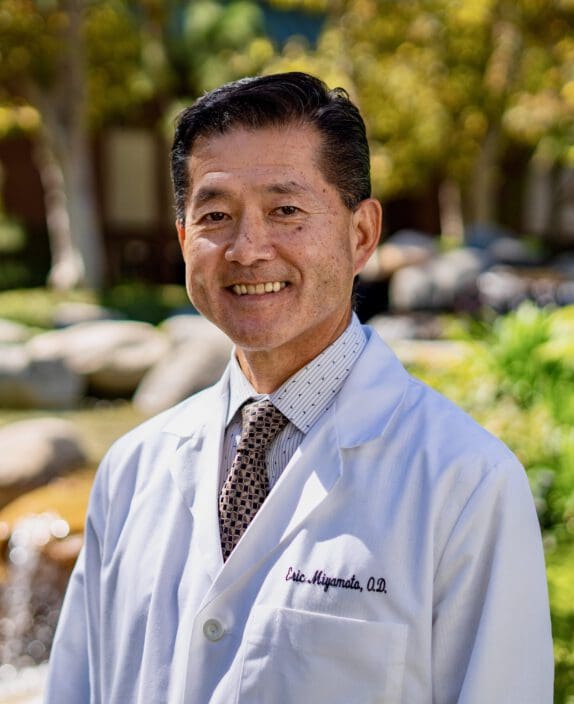 Optometrist
Eric K. Miyamoto
Eric K. Miyamoto, O.D. is an optometrist that practices primary care in Optometry to include routine eye examinations, contact lens fittings as well as prescribing eyeglasses.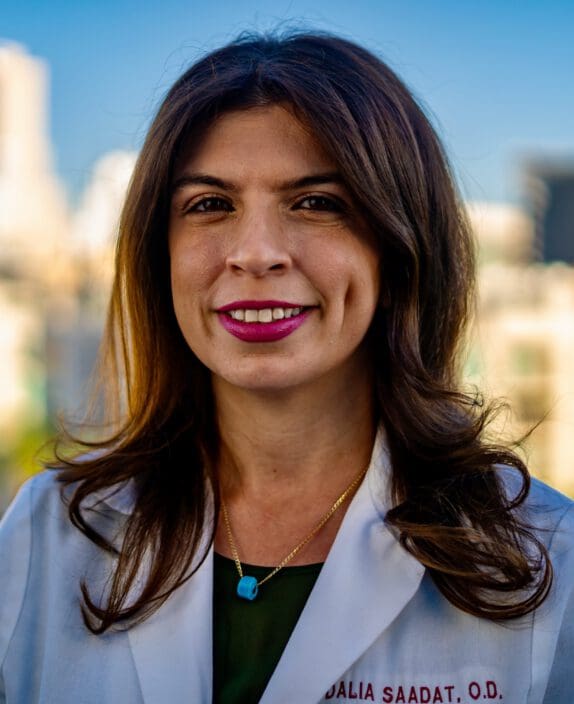 Optometrist
Dalia Saadat
Dr. Dalia Saadat is an attentive and thorough optometrist practicing her craft for over 9 years in the Los Angeles area. She received her Bachelor of Science degree with Honors in Anthropology from UCLA and Doctorate from the Southern California College of Optometry (now called Marshall B. Ketchum University), where she graduated with glaucoma certification.
Location Information
East West Eye Institute
420 E 3rd St #603, Los Angeles, CA 90013
(213) 680-1551