Posted on November 1, 2017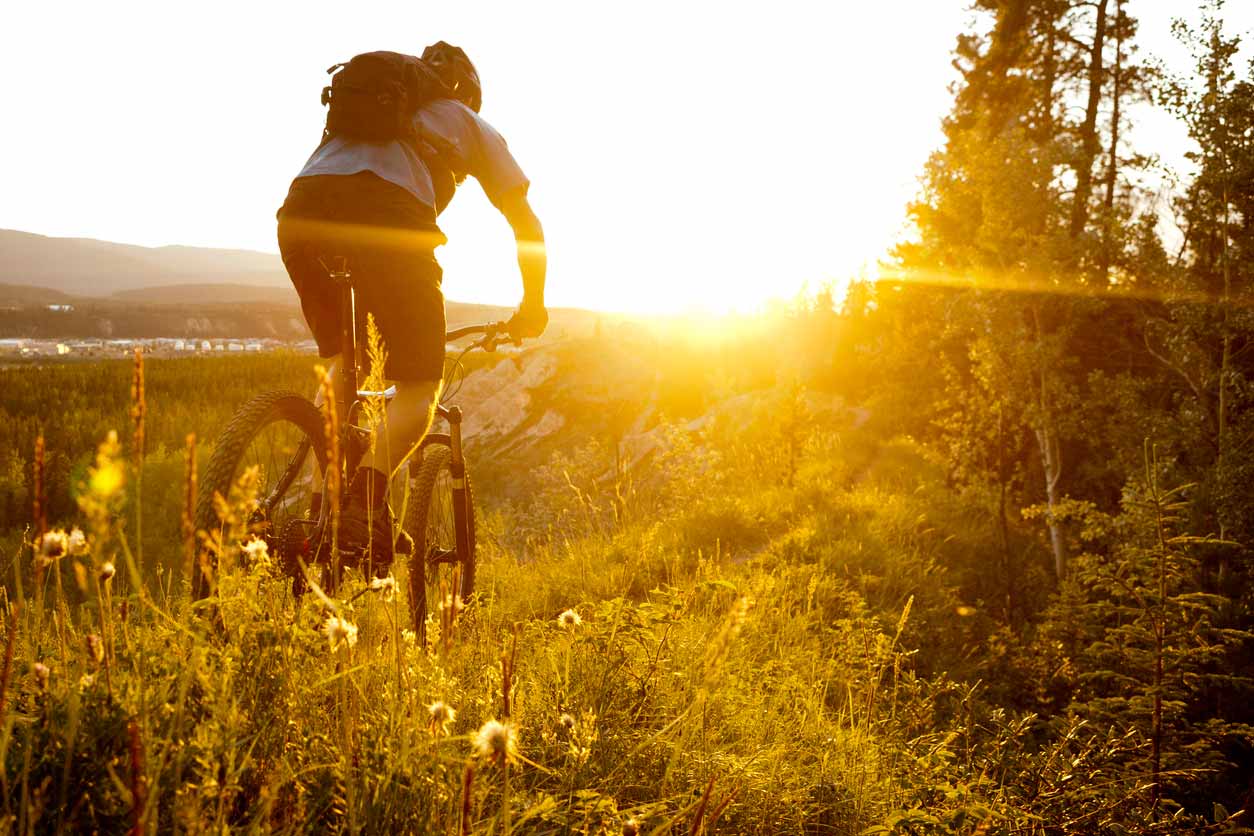 By: Stanley Teplick, M.D.
One of the most popular options out there for achieving excellent vision is LASIK. By undergoing LASIK, people are able to see clearly without the need for corrective lenses. It's an ideal treatment option for people suffering from refractive errors, which you may know better by the following names:
With that said, LASIK surgery is not without side effects, some of which can be more serious than others. As the surgeon here at Teplick Custom Vision, An NVISION Company, in Portland, Oregon, I'd like to take a few moments to go over one particular LASIK side effect: halos.