Posted on October 9, 2017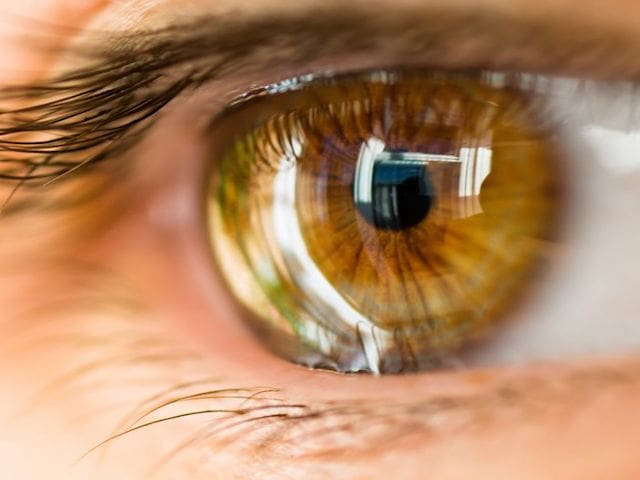 By: Stanley Teplick, M.D.
If you no longer want to wear glasses or contact lenses to treat your nearsightedness, farsightedness, or astigmatism, LASIK surgery is a great alternative. Rather than simply compensating for the corneal aberrations that cause these lower-order refractive errors, LASIK actually corrects the corneal aberrations, thereby providing patients with clear vision.