Posted on January 22, 2018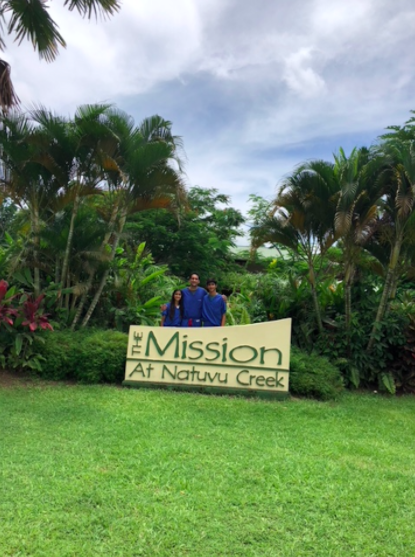 The winter holidays are widely known as the season of giving, and NVISION Ophthalmologist Amarpreet Brar, M.D. is a firm believer. In the week between Christmas and the New Year, Dr. Brar and his family volunteered at The Mission at Natuvu Creek, a non-profit organization in Fiji founded by the Tooma Family Foundation. Since 1998, thousands of patients have received free medical care by hundreds of volunteers who have come to the beautiful island.
While in Fiji, Dr. Brar worked with the staff at Mission and conducted a free eye clinic for several days. This included eye exams and dispersion of glasses to people who could not afford them. He even performed a few pterygium surgeries, which is a growth on the cornea that may distort vision.