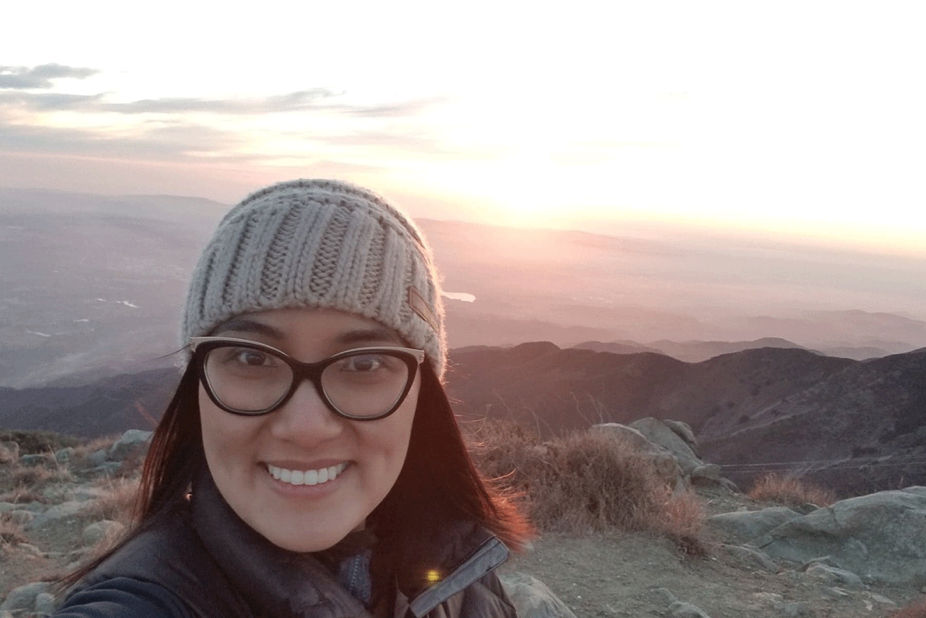 In the wild, I prefer contact lenses to enhance my vision. Nonetheless, because I oftentimes travel to arid climates such as Joshua Tree National Park, my contacts tend to dry out fast. On this account, I can always be expected to carry artificial tears within an arm's reach. Eventually when my eyes have become irritated enough, I surrender to my glasses (aka a friendly reminder to tone down my enthusiasm, now that plastic frames are on my face.)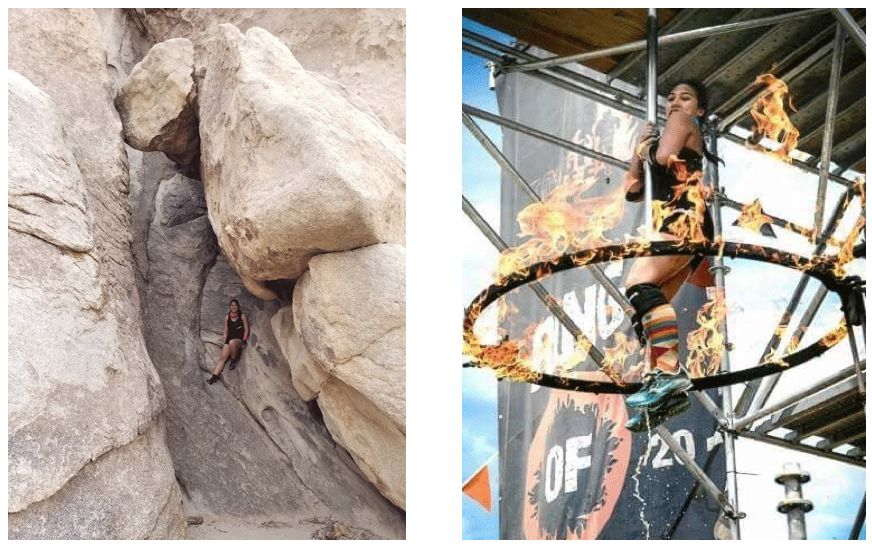 Not only do the contact lenses become a nuisance, but the discomfort can also be dangerous. Most notably when I'm rock scrambling and maintaining a grip between boulders, the last thing I want running through my mind is: Get ready! The moisture of your contacts are about to dry up...Oh dear, there goes your vision. A bit blurry isn't it. Why do I remember now that rocks are scary and sharp?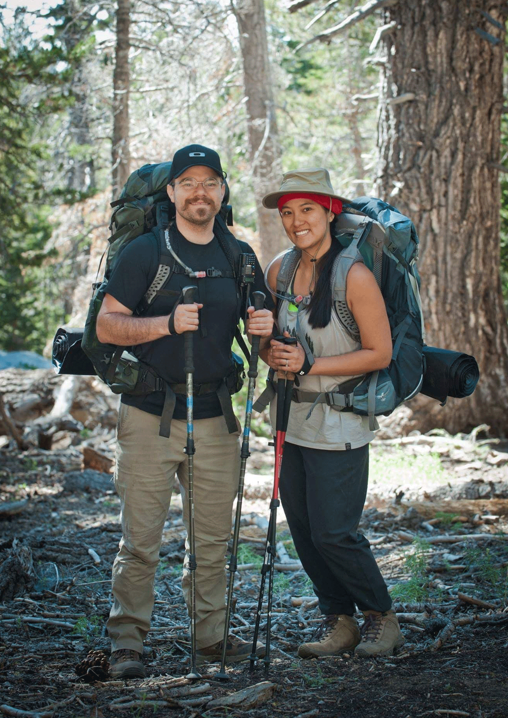 The final straw was when I was camping in the Sequoias and lost one of my contacts. I had forgotten to bring additional lenses and naturally, my glasses. So… I had to function with one eye for the rest of the duration of the trip, which lasted for several days. For those who are active and love the outdoors, one of the best parts of a trip is the scenery. For me, when my vision was compromised, it felt like I was injured and then outcast from a place I loved so dearly.
Because of these experiences, I was overjoyed to get LASIK with Dr. Pirnazar at NVISION Newport Beach. To anticipate that all the years of overly dry contacts, worrying about if I packed my glasses, or waking up to a blurry picture were about to end! It's electrifying! Check out the video of my procedure, below!
Now that my LASIK procedure is completed and I've given my eyes a few days to heal, my immediate goal is to backpack the Six Peaks in California. From there, I can't wait to move freely, be independent, and live without worry – because my adventure, is ready to see again!