Photo of an elderly couple, who still enjoy in each other, is on a hiking trip together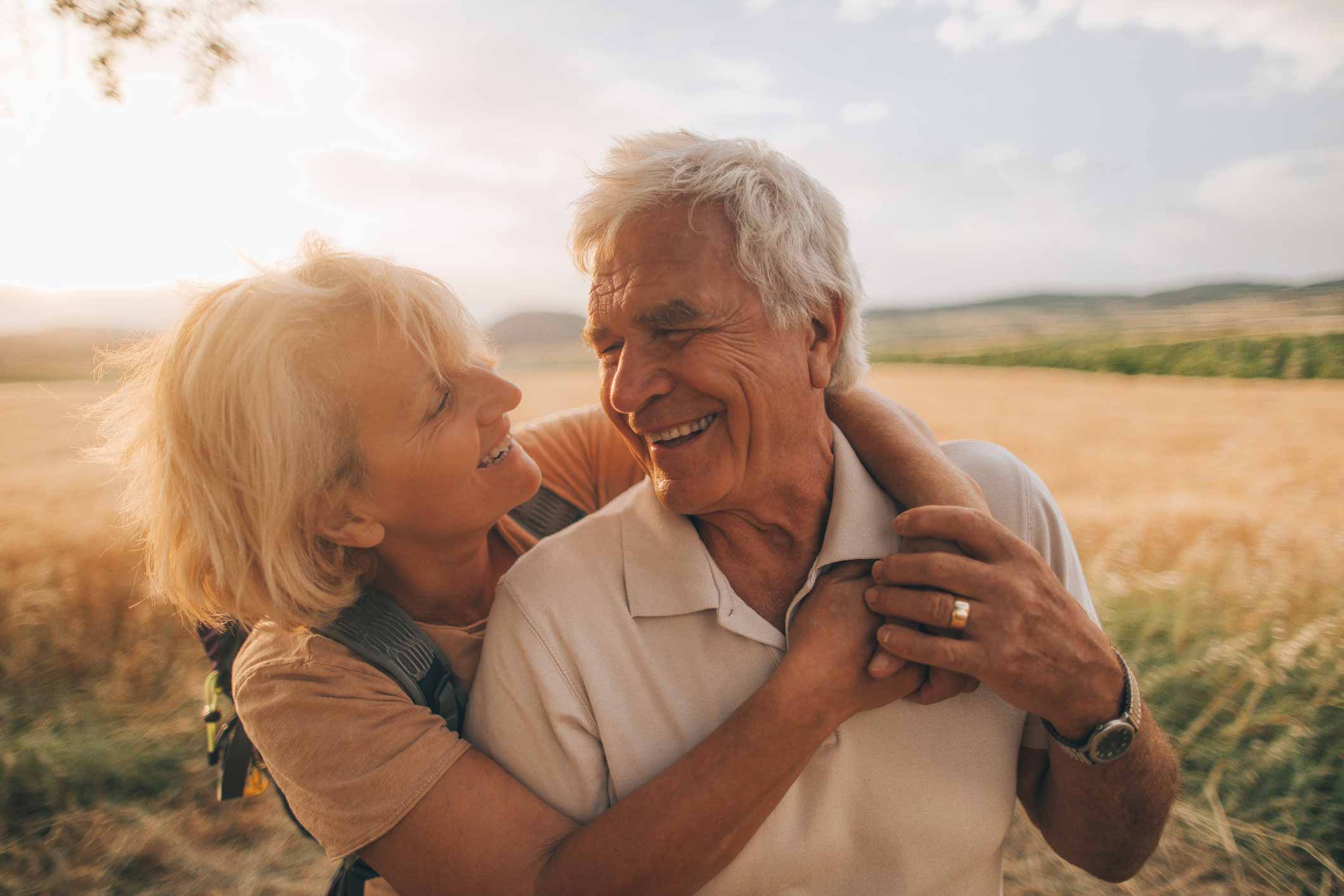 What is a Cataract?
Having cataracts can be like looking through a frosty or fogged up window, making daily activities difficult. It is the clouding of the eye's natural lens, a transparent structure in the eye that helps refract light on the back of the retina. The lens are made of protein and water, but when the proteins clump together, a cataract is formed. Most cataracts develop in people over the age of 55.
There are many causes for cataracts, although aging is the most common. According to the National Eye Institute, by the age of 80, more than half of all Americans either have a cataract or have had cataract surgery. Cataracts can also be the results of genetics, environmental issues, medical conditions such as diabetes, or poor nutrition and excessive sun exposure.