Vice President of Procurement

Steven Cochren

As Vice President of Procurement, Steven is responsible for overseeing Procurement, Information Technology and Real Estate for NVISION Eye Centers.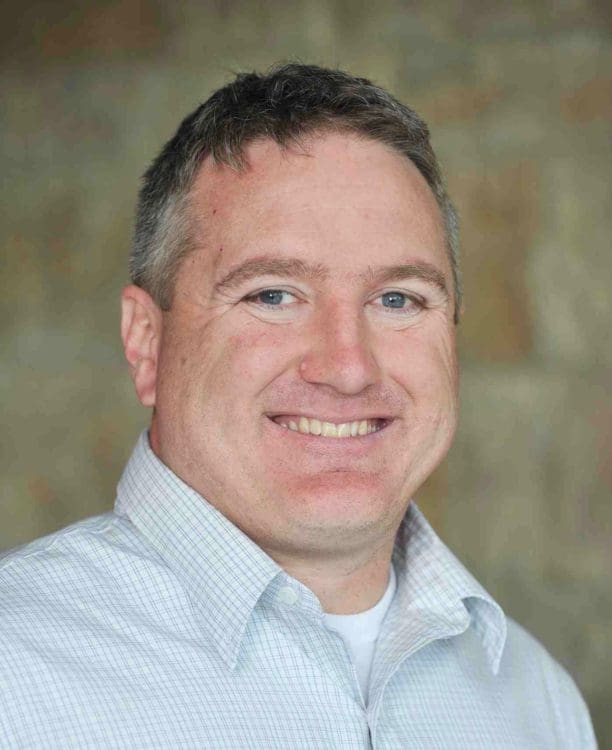 Steven has extensive experience in senior procurement positions in multiple industries and companies including Deloitte Consulting, Apria Healthcare, Lincoln Financial Group and General Electric. Steven has a long history of success delivering procurement savings within private equity portfolio companies as well as developing and implementing center-led procurement departments within decentralized corporate environments.   Steven has a degree in Marketing and a Masters in Business Administration from Indiana University.