Vice President of Sales

Rose Ayson

As the Vice President of Sales at NVISION, Rose oversees the sales team of area managers companywide.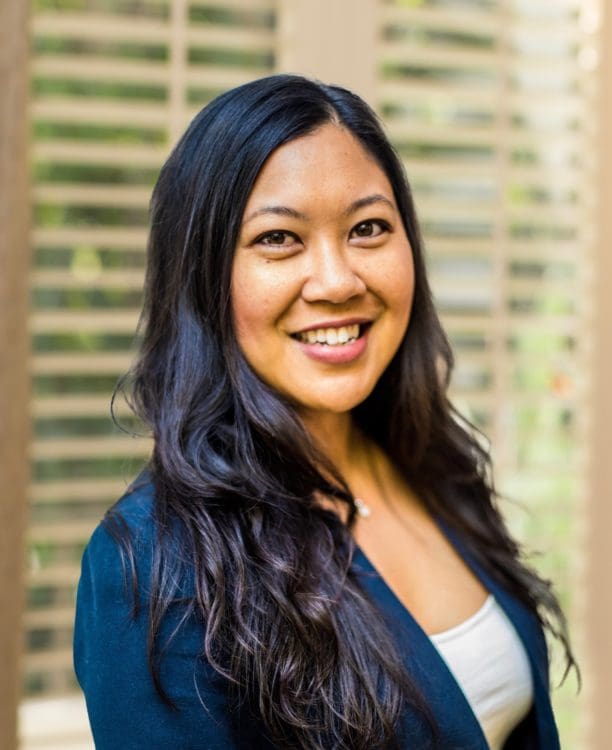 She works directly with her team to help them develop relationships with co-managing optometrists and eye care professionals that partner with NVISION. Rose has served as a Healthcare Territory Manager for Wyeth Pharmaceuticals and also has experience in sales and operations in retail and communications. She has a Bachelor's Degree in Communications from the University of Florida.