Chief Financial Officer

Nick Poan

As a senior level executive for over fifteen years, Nick has been delivering successful business outcomes through finance, operational, and administration channels in public companies, most notably in the healthcare services industry.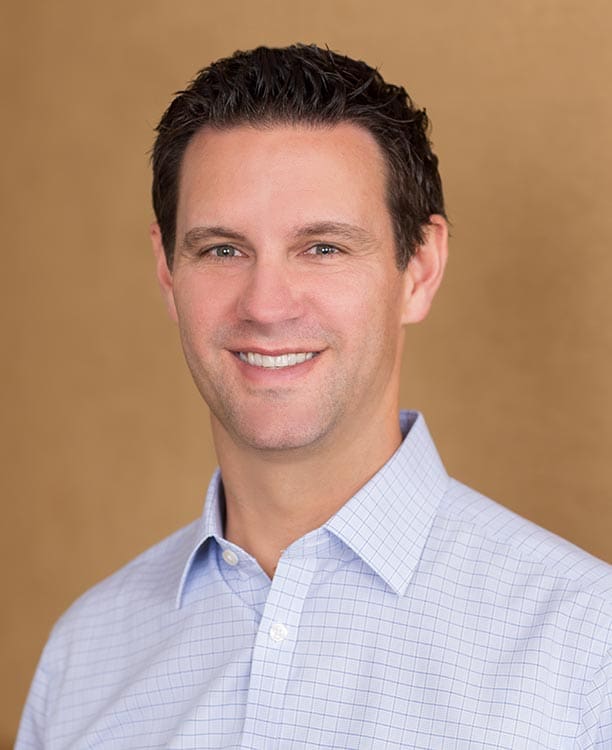 Nick is most complimented on his ability to articulate a strategic vision and an ability to maintain an outcome-oriented approach driving execution in a highly effective and efficient manner. Prior to NVISION, he was brought in to help lead the financial turnaround at Elements Behavioral Health.
Nick also served as the SVP, Finance and Chief Accounting Officer of Envision Healthcare Services and Alliance HealthCare Services, both publicly traded and leading healthcare providers in their respective fields, which included physician-led outsourced medical services, advanced outpatient diagnostic imaging services and oncology services.
Nick received his Bachelor of Science in Accounting from Chapman University.