Vice President of Integration

Kathleen Burkett

As Vice President of Integration, Kathleen is responsible for integrating new partner practices into the NVISION Eye Centers organization.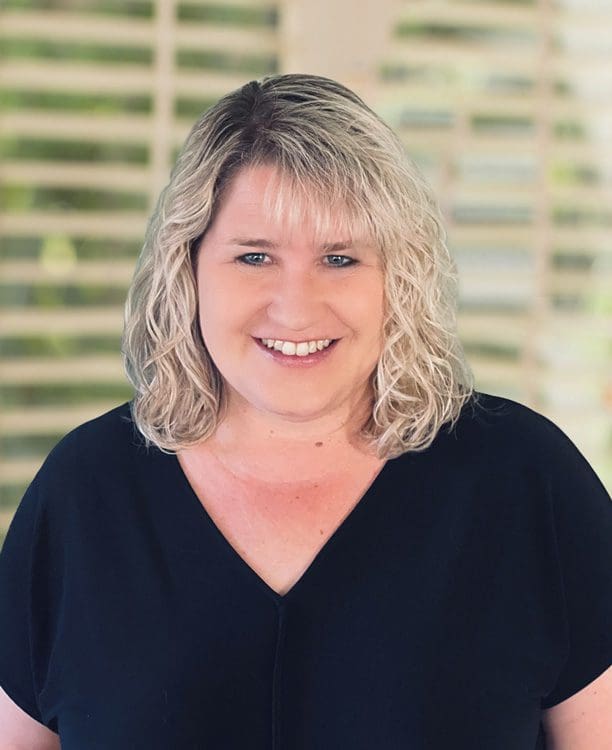 Kathleen has over 25 years of experience in in accounting and financial operations. She spent the first 10 years of her career with Ernst & Young, serving assurance clients across various industries, ranging from start-ups to Fortune 500 public companies. Kathleen has significant experience with acquisitions, restructurings, and process improvement.
Prior to joining the NVISION Eye Centers team, Kathleen served as Vice Present, Controller and Chief Accounting Officer for Elements Behavioral Health, where she restructured the accounting, treasury and payroll departments, centralized prior acquisitions in various stages of transition, and improved accounting processes and internal controls. Prior to Elements, Kathleen was Vice President and Controller of Real Mex Restaurants, a public filer that had 185 restaurants nationwide, overseeing accounting, reporting, treasury, taxation and payroll.
Kathleen is a CPA and has a Bachelor's degree in Business Economics, Accounting Emphasis from the University of California, Santa Barbara.