Chief Growth Officer

Don Soucy

Don Soucy has more than 25 years of experience in enterprise healthcare software sales leadership.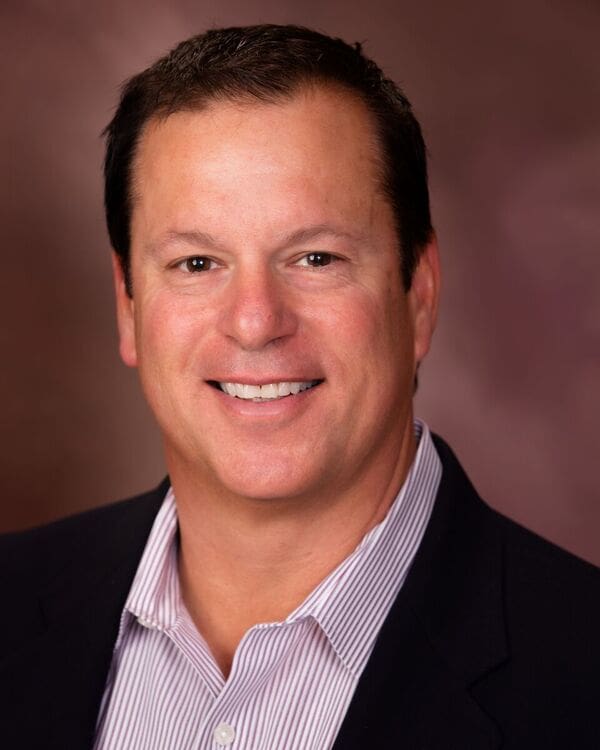 Don joined NVision from Spok, where he was the Executive Vice President of Global Sales. Previously, he had sales leadership positions driving impressive growth at Orion Health, Influence Health, RelayHealth (a division of McKesson) and SoftMed Systems. Soucy has extensive experience with building and leading high-performing sales teams and forging long-lasting relationships with customers. He is passionate about helping organizations deliver great outcomes in addition to great experiences for patients and physicians.