Chief Technology Officer

David Arechiga

Prior to joining NVISION® Eye Centers, David Arechiga served as a consultant for RGP, a company that provides support with mergers and acquisitions, along with various data solutions and project management. Prior to RGP, David held the role of Delivery Manager for the Signature Consulting Group.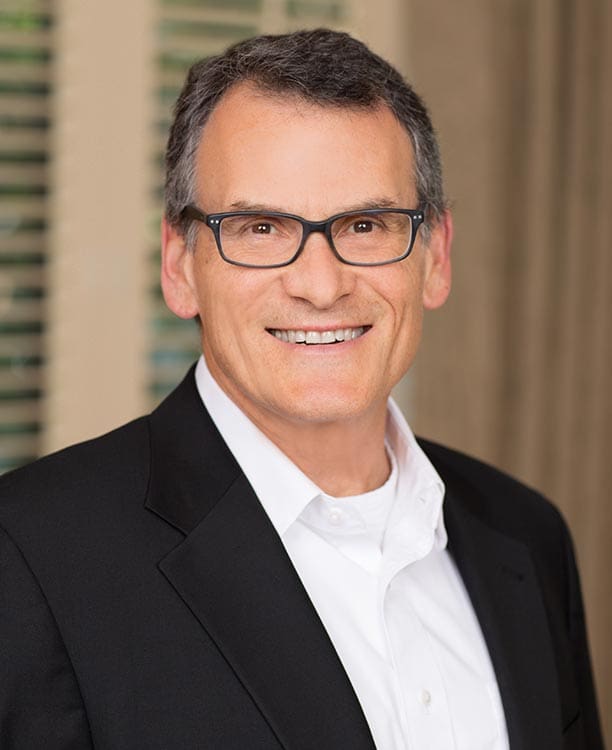 Arechiga's impressive background includes managerial positions at national organizations, including those on the Fortune 500 list. He served as Development Manager at Hewlett-Packard, Vice President of Software Development at BitCentral, Senior Manager at Deloitte, Chief Technology Officer at Ceira Technologies, and Senior IT Architect at IBM Global Business Solutions.
Arechiga is a graduate of the California State University, Dominguez Hills, and earned his Bachelor of Science in Computer Science.