Chief Operations Officer

Clay Rempe

Prior to joining NVISION in 2018, Clay served as Division Vice President at Davita, Inc., a public Fortune 150 company. Clay led an operating Division in Davita with 1,500 teammates and 55 outpatient clinics.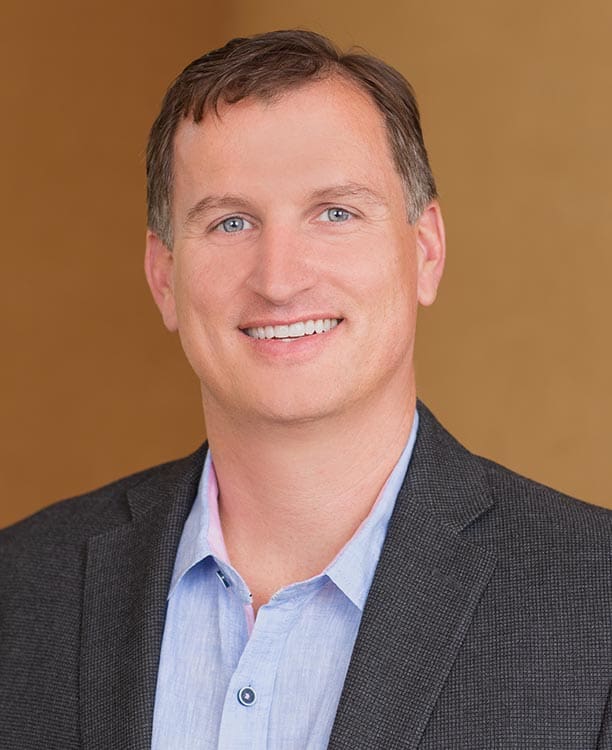 The Division provided over 1 million dialysis treatments per year while achieving industry leading clinical outcomes. Clay held previous leadership roles at Target, The Home Depot, Solectron, and served as a Captain in the U.S. Army.
Clay obtained a Bachelor of Science in Systems Engineering from West Point, a Masters of International Relations from Troy State University, and an MBA from Webster University. He also obtained Professional Human Resources and Project Management Professional certifications.
In his free time, he enjoys swimming, cycling, reading and watching college football. Originally from Missouri, Clay has lived in 6 states as well as Germany, South Korea, and Chile. He currently resides in Orange County, CA with his wife Sherri and his three boys Logan (15), Taylor (13), and Owen (11).