Carl Erickson

Chief Growth Officer
Carl Erickson is a sales transformation expert with over 30 years of global experience in the services and technology sectors.
Home / Executive Leadership / Carl Erickson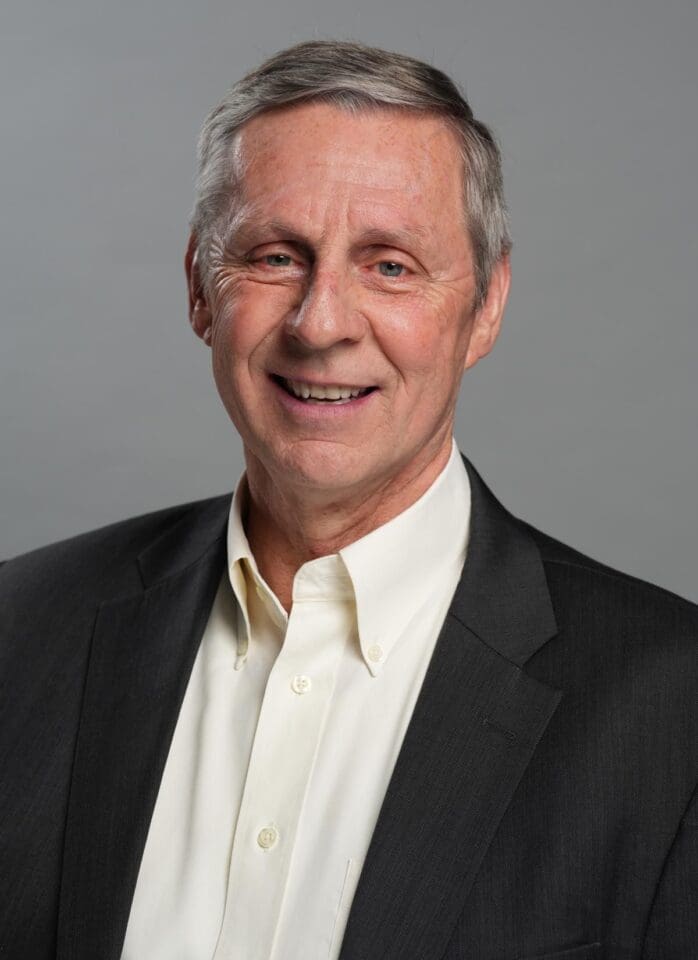 Carl formerly led the development and worldwide deployment of proprietary sales enablement efforts across more than 40 countries for Beacon Worldwide. Much of the focus was on creating high impact client centered efforts that simultaneously created long-term value and deep client relationships.
Through the successful development of best practices with multi-national Fortune 100 companies, Carl helped drive 400% improvement in outbound work winning efforts. The combination of operational excellence and sales expertise were also combined to reduce the cost of sales globally by nearly ½ Billion dollars. His work with global organizations on average improved their margins by 18% through expedited and highly focused leveraging of referent networks and go-to-market client strategies. The small to mid-size services firms experienced growth that reached double digits for 16 consecutive quarters. Previous to founding Beacon Worldwide, Carl led the sales and marketing effort at Com/Energy Systems, a multi-tiered energy company.
Carl received his bachelor's degree from Providence College and his MBA from Nichols College. In addition, Carl has published numerous papers on sales related subjects such as the use of artificial intelligence and data analysis, call centers, and client centered strategies. He has also authored the services sector sales assessment 360 which is used by many clients globally.